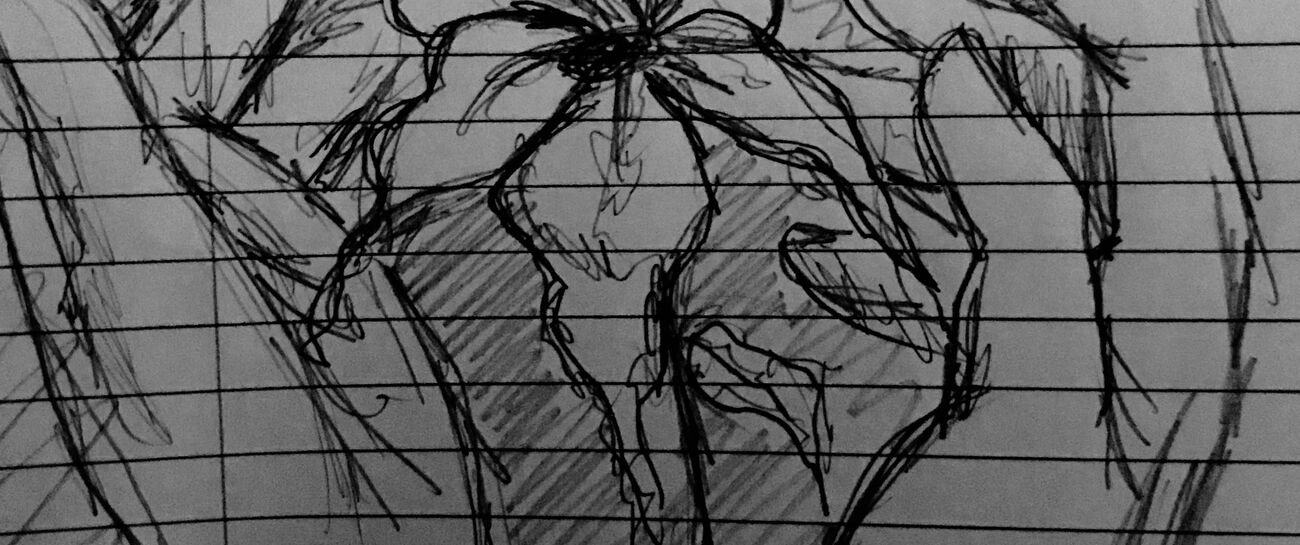 And lock away and let it stay until the seed firmly is grained  
When the flower that blooms at night the ones that come to greet it ripe. 
And flowing it shall grow away and far from home. Where it all began with a drip of love and worry. 
And from wonder it sprang and from there it will fall. A wonder of the now after all. 
But don't pretend when it will end we'll all go in the blank. For the ground remains as it had been when your seed had first been grained.