Poem -
~ The Light Of Forever ~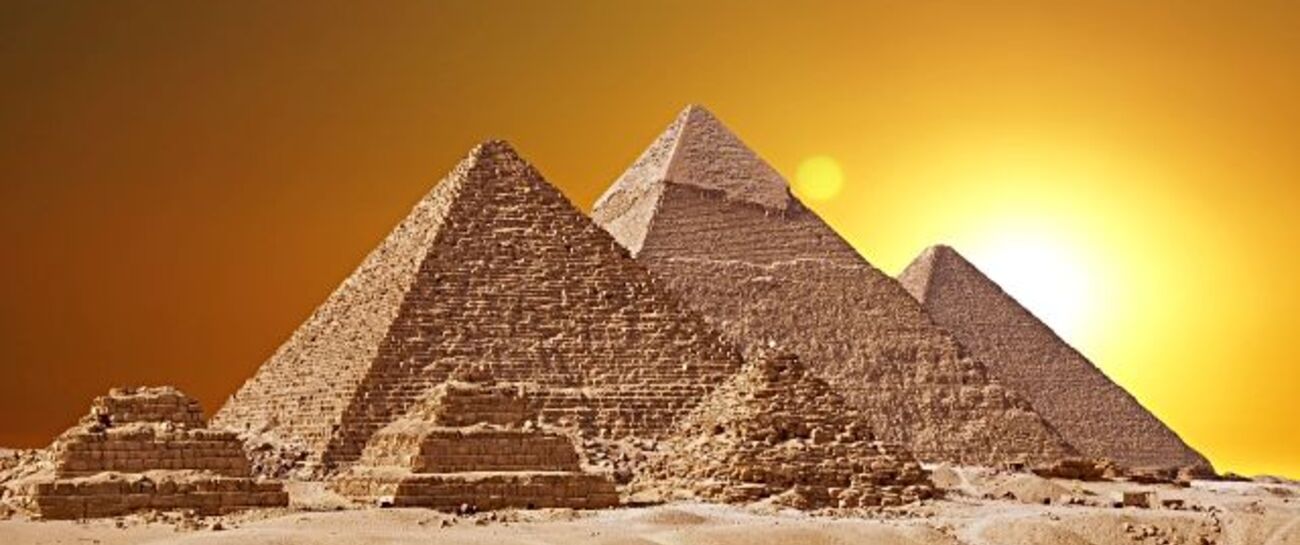 Kiss, the secret yellow with me
In the forever melt of icy day
Where salty stairways gleam
Dare, do dare, give the dream a taste
The taste of knowing's array...
Climb, the heights with me, sweet forever
And on the sleeping dead, loose the fears
Upon the leaves of trampled conjecture
Deposit their most rust-colored tears
Retrace, accumulated journeys unclear...
Learn, the morning's promise with me
Within the quiet of the minds eye
There waits a cool whisper's possibility
The burning answer to the question why
There exists the light of creation inside...
Dare, do dare, go far beyond the conjecture
Fly free, upon wings, made from the light of forever.....
Tony Taylor
* working on a series of pyramidal pieces