Poem -
The Porcelain doll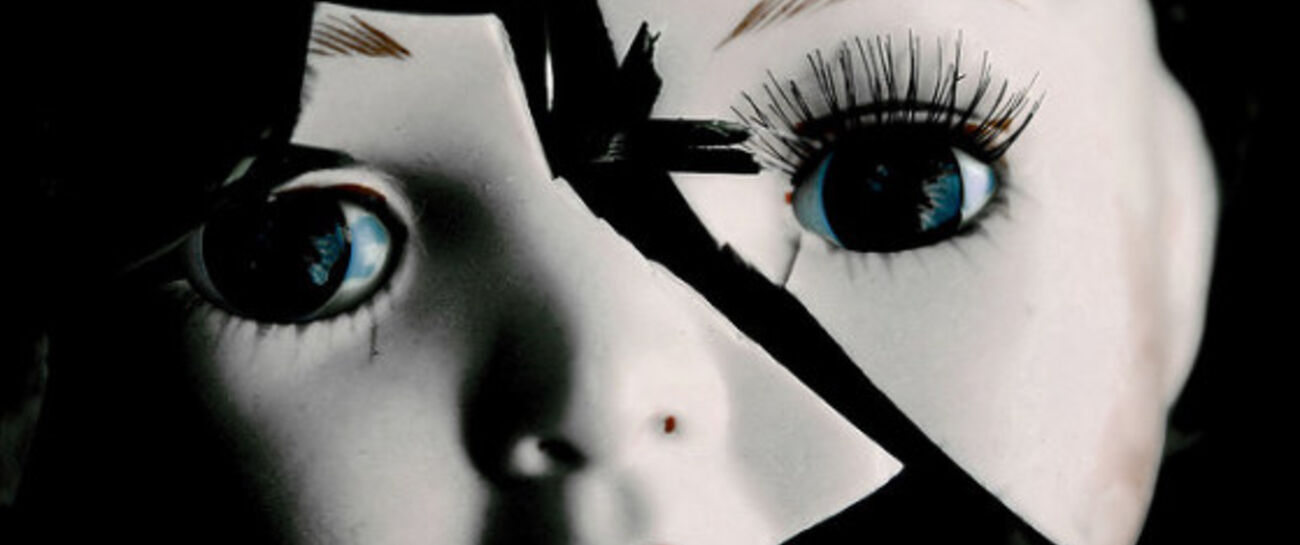 She sat upon the highest shelf, beautiful and painted she called herself. 
Her life was good and all was well, then one day she moved and fell. 
There was no one to catch her, no one around, so when it happened she tumbled down. 
A thousand pieces, she was shattered. She was treated like she never mattered. 
Swept up and thrown away, the price of being porcelain is high to pay.
No matter how much glue you use there will always be a crack, beautiful and painted, you'll never have her back. 
Like 9
Pin it 0