Poem -
~ The Wall Of The Immeasurable ~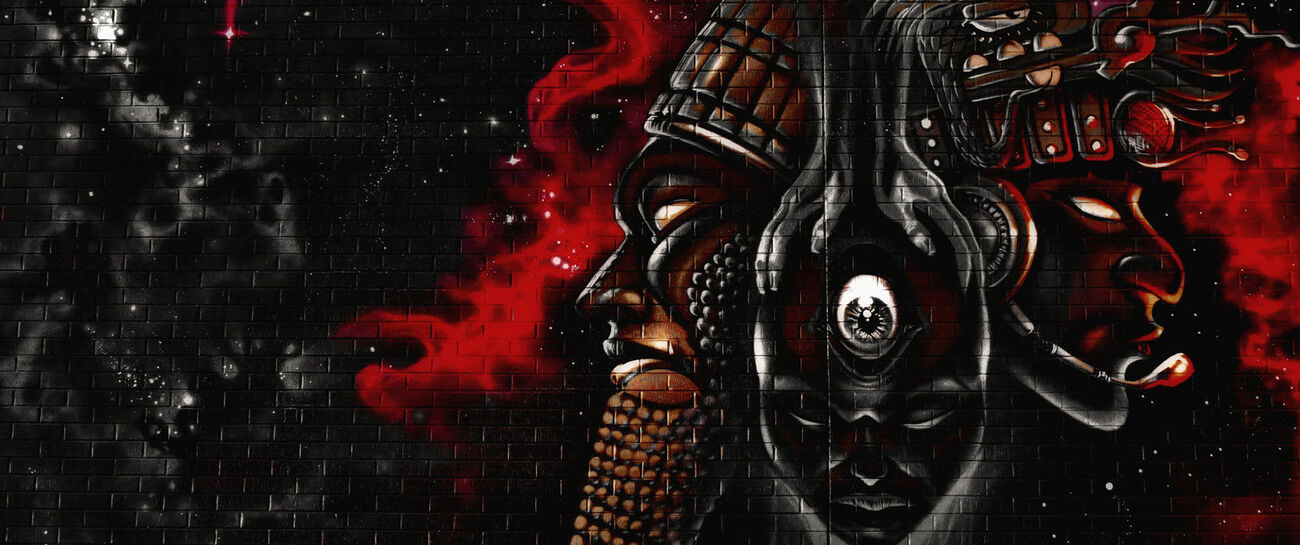 Language
Cannot paint it into one's understanding,
It is far too subtle for words.
Immeasurable
Is a word that compels the ear
In some enigmatic fashion.
All humanity can feel a spirit inside,
An inner voice that sings to us
When we approach the wall of the immeasurable.
It is glimmering light that comes to visit us
In visions purely inestimable.
For there is no end to the infinite heavens
Where anything that is conceivable
Becomes possible,
Where inhibitions fall away
And the depths of our spiritual nature
Lay before us,
Shining,
Like the pure white light
Of the incomprehensible.
I can anticipate
How my soul would evolve exponentially,
When face-to-face
With the faith
That purity and light
Inspires,
And so I bow my head
In awe
Of the Immeasurable soul,
The glowing spirit,
That each of us possesses,
And in the future
I can see wondrous miracles
For you and me,
And for the metaphysical evolution,
Of all mankind...
Tony Taylor
*2nd edit
~ still fumbling with this one ~