Poem -
THE WAY I WANT TO LOVE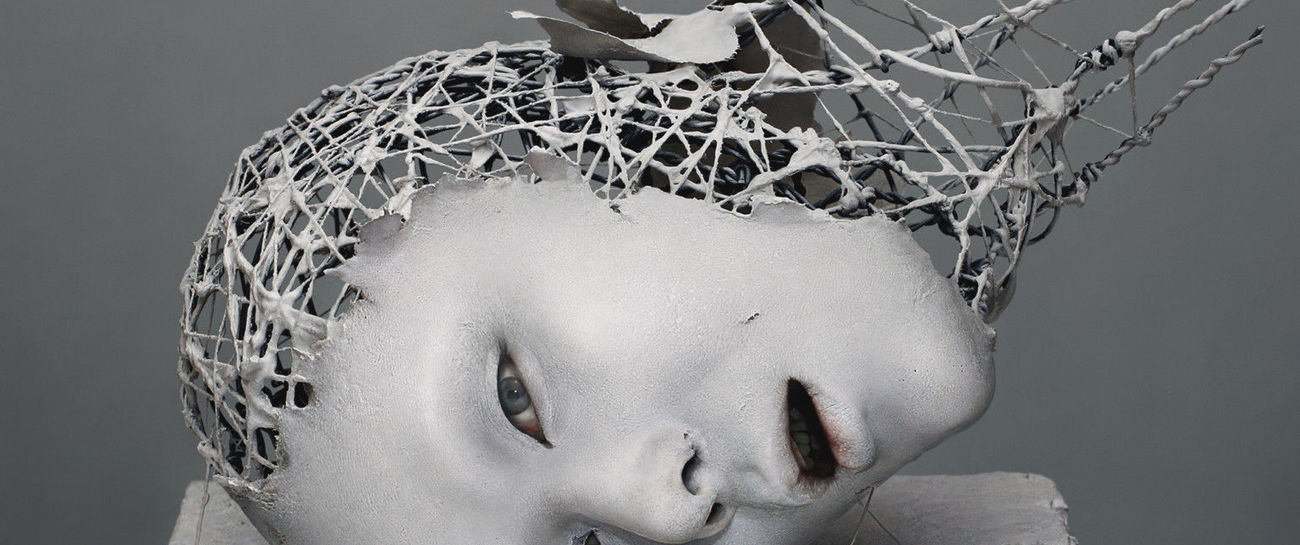 sane. what is sane, now that the impossible
is all I want? where can I go to be less in love?
where can i not be there but inhabit a true
ghost of my fond wish on the tip
of an absolute sadness?
the way i want to love is more than you know.
the fever in my bones is all weakness
focused on you.
I assume you have no commonplace
to be weird from as I do.
and the reason i worry for the thrust of our ascent
is how we dive into nothing
like we were meant for it.
i have a cat and she leaves me... to think -
about petting too many suns.
she has no clue how much i kill myself
to live with you.
and no sympathy
when I'm wrong.
only the fur of an oblique beast
and a dead camera.
with beautiful eyes.
so…
the way i want to love
is to get on with it.
to lean into the surge
and be lovely as flesh
wants it.
to bloom where
the vague things conjure
and the night things know
your name.
to love
where our secrets are always
nothing but the Truth
on display.