Poem -
~ THE WONDERMENT ~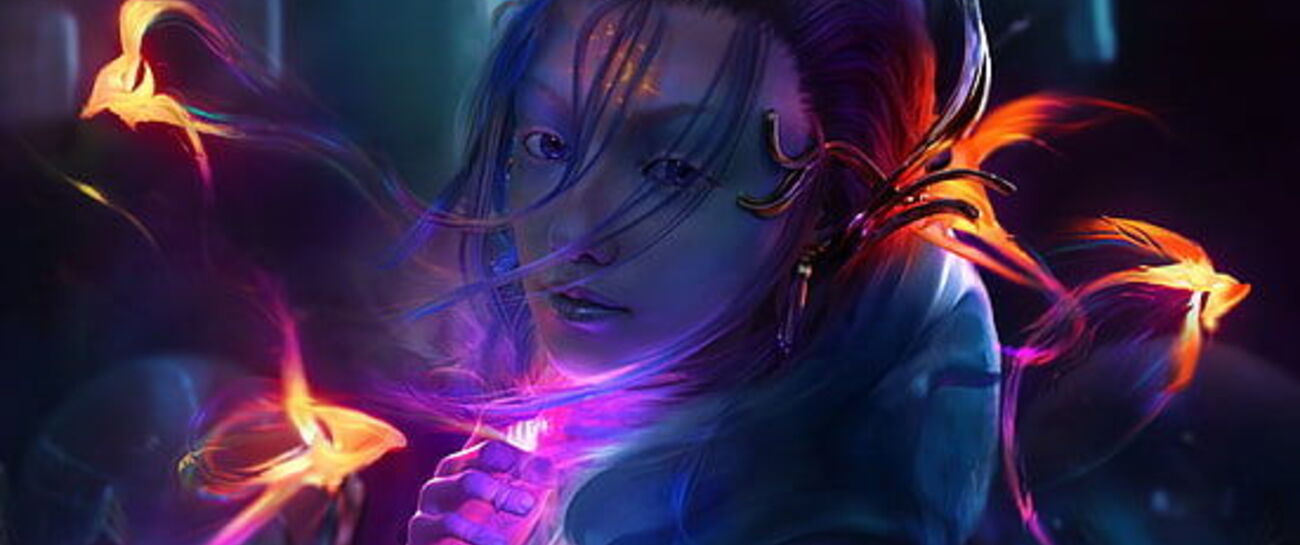 From the house amid the trees
There comes a great lament
A wraith goes by, to where
No one knows
The moment, has come and gone
Death has knocked
And a child is left, fatherless
So the mother takes her by the hand
And slowly walks her
Into
The Wonderment...
A single star up in the sky
Seems to speak to her
She is not familiar
With The Wonderment
But she feels, with great compassion
The looming loss of her father
And then
The Wonderment
Comes to her....
It urges her to wear her mourning dress
As she walks along a forgotten trail
And finds that she is lost
When suddenly she spy's the light
This Wonderment
It is what we think, we can all become
The tree, the we, the angelic choir
The God, the you, the me
The voices rising...
So, in her mourning dress
She genuflects toward the light
And on her knees
She begins a song
Of divinity...
For her, the time has come
And all the other girls in the choir
Kneel down, and sing along
For they too
Have found their way back home
And without them even knowing
How or why
They have tasted,
They have touched,
They have traveled,
Within,
The Wonderment...
Tony Taylor
*another work In progress