Poem -
THIN HEIR ADJACENT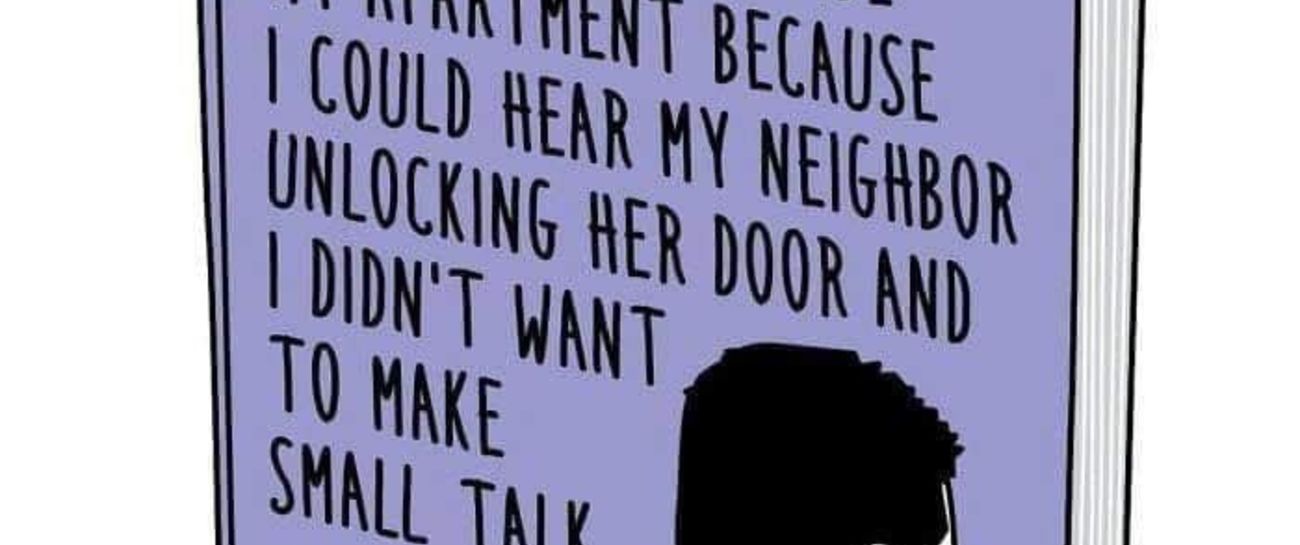 yesterday had wrinkles too. folding space with disjoint youth
at a pace exceeding understanding. we gimp into wisdom
at first, like docile hags. we love shiny things and postulates
that agree with our craft… we sleep overmuch but alas-
even a long night has its dawning collapse.
and the adventure continues to contuse.
thin heir adjacent to a room full of wounded Portraits.
The Self, like a strip of carpet above the lip
of a bust of Arthur Rimbaud.