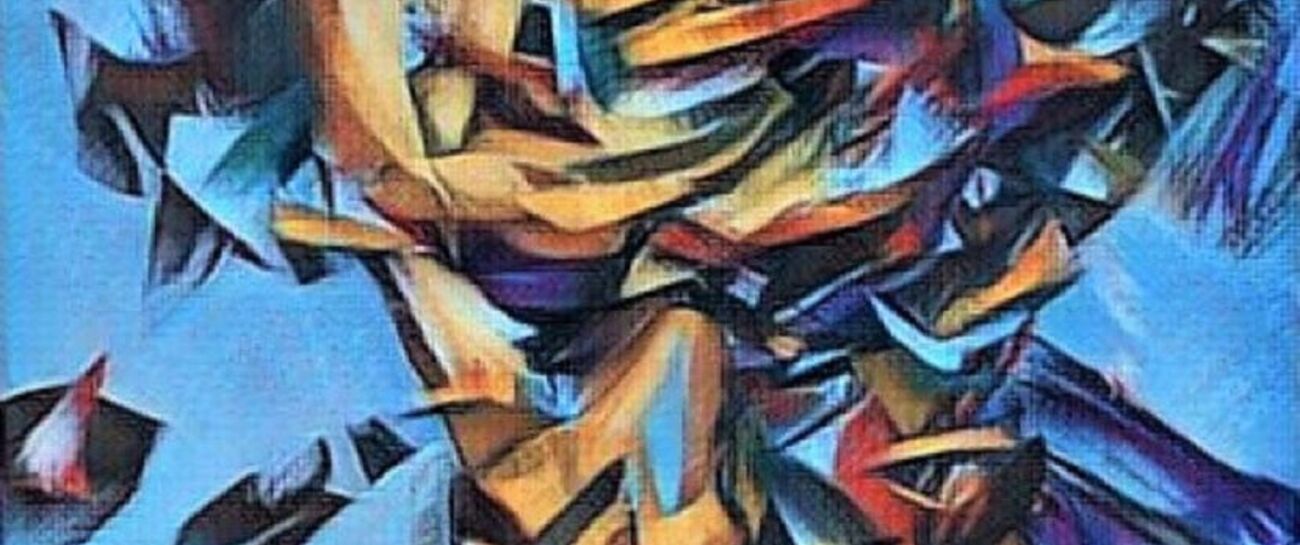 F. Murray Abraham on Rye.
Sardines in Sardinia
with Stone Soup -
And Unrequited Stuff.
Like an Aperitif.
 
As Foolhardy as Love.
 
As Deep
as a Batch
Of In-Between.
with all
the Awkward
Silences.
 
II
 
We float where we float.
Our dazzling Oblivions
like a riot of tinsel
in the heat
of all Desire.
 
Like a Blind Kite
 
and an Island
that will eat a Dolphin
because " Why Not? "
 
All Things being equal…
Why stop?
 
It's Tokyo.