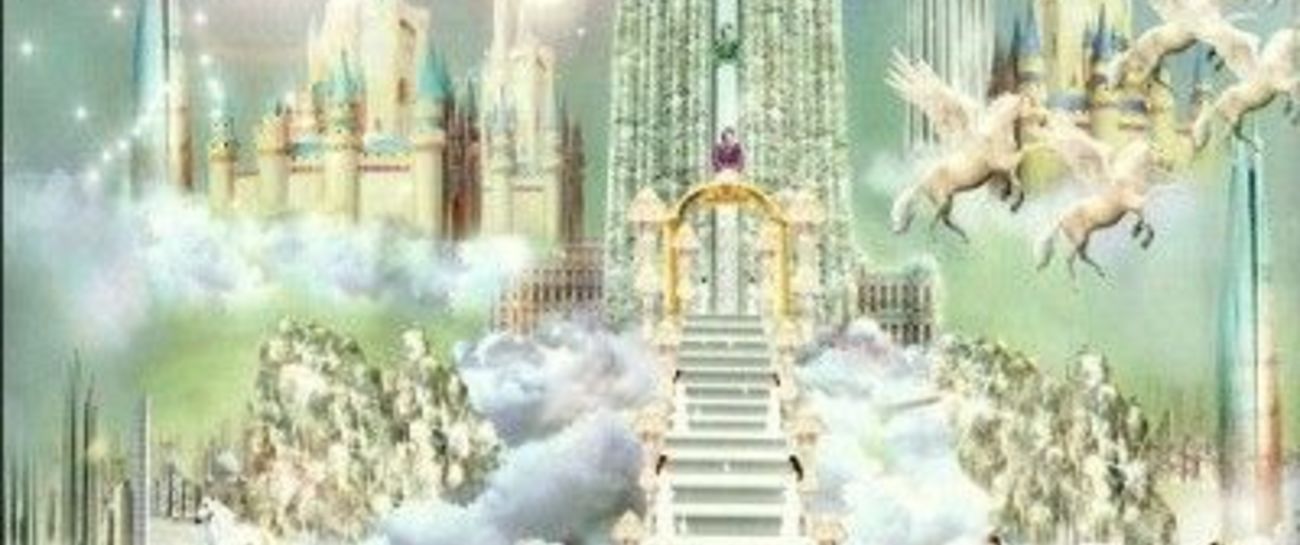 Vise,fault,failing,frality,vice means an imperfection or weakness of 
character 
Virtue, behavior showing high moral standards
for instance goodness,rightesouness, morality,integrity 
dignity,honesty,honor,respectibility,decencey,nobility
a particular moral excellence.
the eight Be attitudes of Jesus,
Blessed are the poor in spirit for theirs is the kingdom of heaven
Blessed  are  those who mourn for they shall be comforted
Blessed are the meek for they shall  inherit  the  earth 
Blessed  are  those  who  hunger  and  thirst  for  righteousness 
Blessed  are the  merciful  for  they  shall  see  God 
Blessed  are  the peacemakers  for  they  shall  be  called  children  of  God. 
Blessed  are those  who  are  persecuted  for the  sake of  rightteousness 
for theirs is  the  kingdom  of  heaven.