Poem -
Watching the wonderful world go by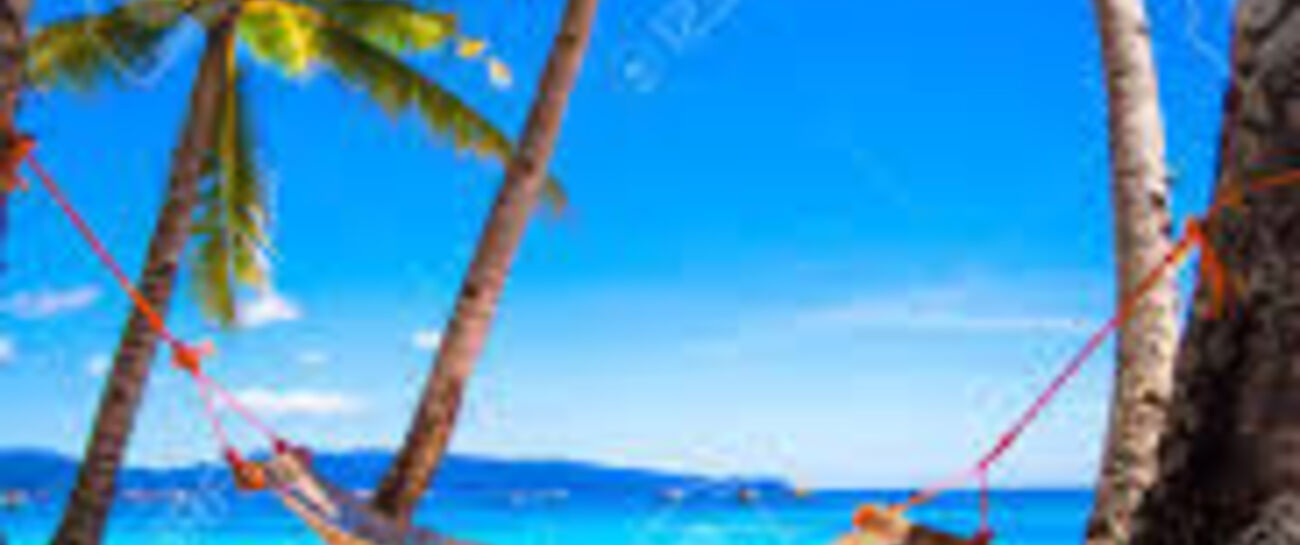 Paint me a pretty picture with the  scorching sun sizzling up in the deep blue sky..I shall magically metamorphose myself into it watching the wonderful world go by... 
Dreamily lying lazily carefree on my sunkissed back.. sipping a 'Margarita' with ice & a slice of lime in a beachhut comfy hammock..
With colours green & brown put some palm trees in my beautiful composition..this will depict me having a relaxing holiday on a hot foreign expedition
Once your marvellous master piece is complete & hanging in a high street store.. I will run along & happily purchase it hanging it on my wall for me to adore
On a chilly winters day when the cold icy wind doth blow.. I will simply climb into my magnificent portrait & let all my doldrums go...