Poem -
WILL SOCIETY EVER LEARN?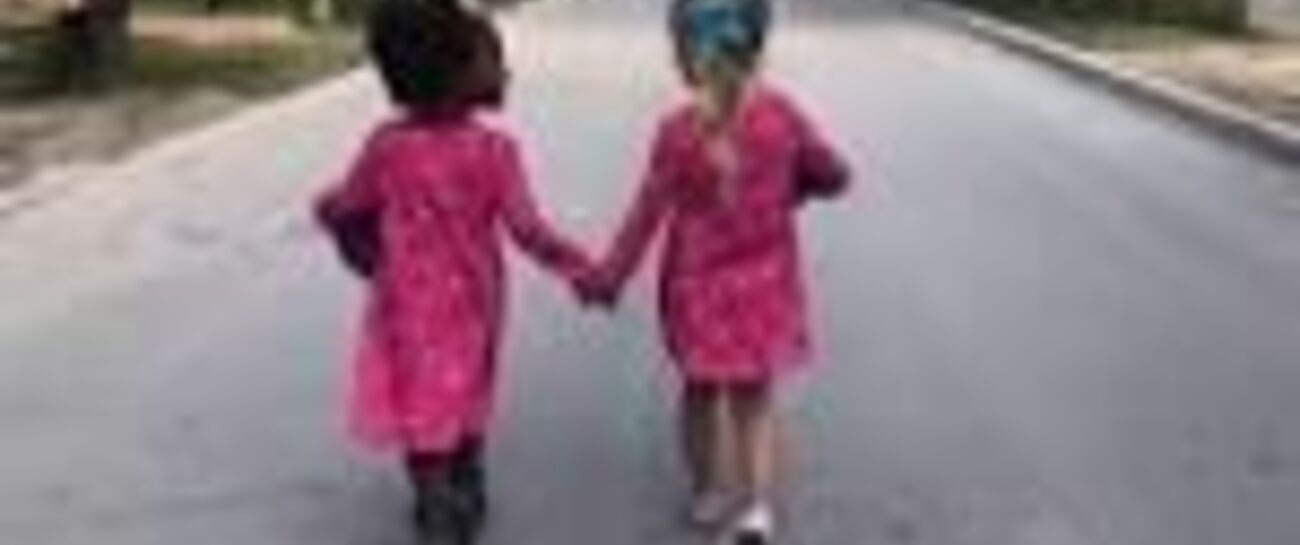 Better than besties...
When we hurt one, we hurt two...
So on and on it goes...
Where it stops will we ever know?
We can talk about Society as if we're not a part of that...
We can allow for whatever happens and leave it up to God...
We have one mouth of those who can speak in which some don't say a word...
We have the flaw of saying something even when it's wrong...
Will swear by a sword that we're right...
We don't honor and respect those who have died and those who fight for our Freedom...
We have two ears if with the possibility to listen and we don't hear...
We should be able to talk about anything...
But, we really can't...
Someone always gets mad about something...
Society is a combination of people who most think they're always right...
Will Society ever learn?
When I die, Society and their messed up views and ways, is the biggest thing I would not miss, not even a little bit...
It's Society that makes dying a living pleasure...
May, I die laughing while Society still takes forever to get smart...
Hugs...
sparrowsong