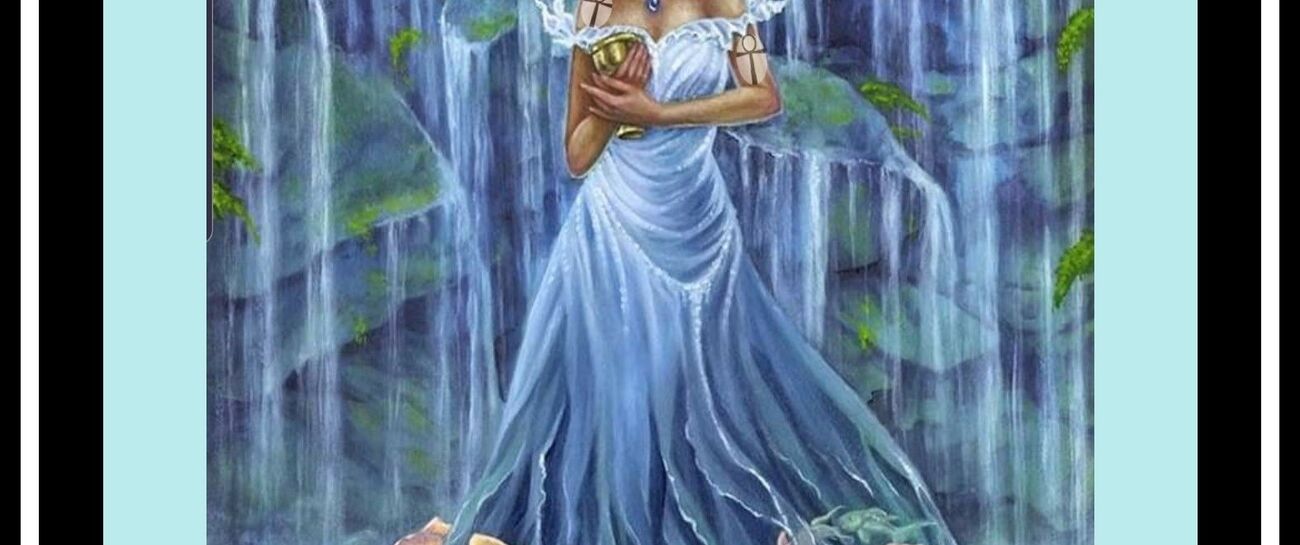 As the frost melts from my winter heart,
After leaving me in the cold & alone in the dark.
Unemotional love & silent night torture.
But unable to still dim my light,
I gave untill I was empty,
When you filled your energy tank & left me.
To chase one dimensional beings,
Who have yet to transform,
Into a spiritual form like me.
You said you'd come, but never showed,
As the illusions about you was your own downfall,
My heart began to thaw.
Open to real love,
Which comes with truth, passion & happiness from an authentic soul.
No more tears in the snow,
As I walk through nature with an effervescent glow,
Sitting as an empress with my emporer on our divinely protected thrones.
I was always too whole,
For those who were afraid to be bold,
I just didn't know it,
Untill my winter heart had felt it.
That's what makes my winter heart cold is someone without fire in their soul.
Missing the essence to love me,
Allowing no other female but me,
To be in union,
mind,
body & soul...