Poem -
Words of the heart.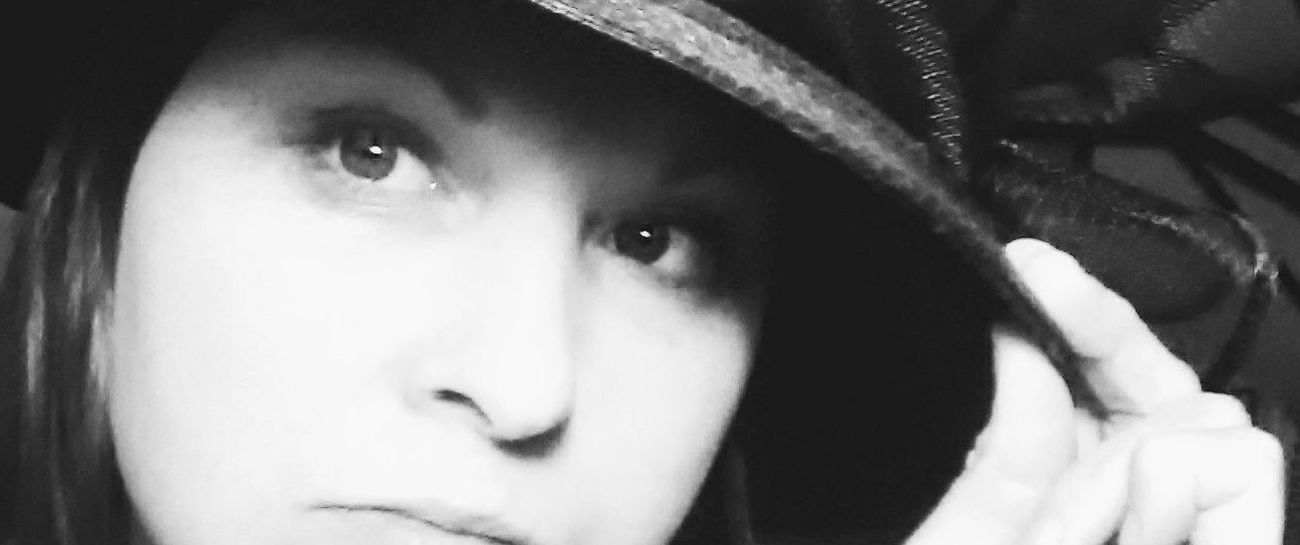 Like those old black and white movies, where romance lay bare with a song.....
Words of the heart
A place to belong,
I found myself in a Lens
Co existing with the rain,
As I smiled at the view
The light in my eye,
It felt like home again
And this old hat was reborn.