Poem -
Your Like a Drug......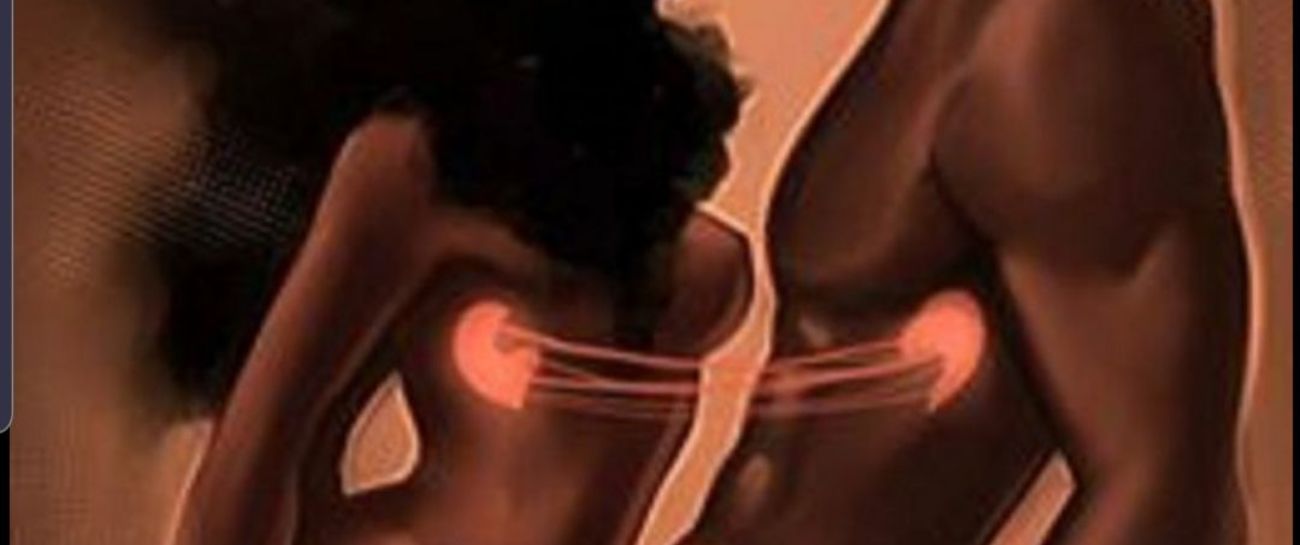 Your like a drug,
Getting me high on life,
Even though I have left you in many lifetimes.
When it was bad,
You made me numb,
Sedated from what was to come,
My heart stop beating,
Like a melodic rhythm of a drum.
Lost in hallucination,
Consumed by wanderlust.
Travelling to places,
Like the land of the free,
To take back my power,
Which I lost when I was spiritually naive.
Then I went to rehab & found my soul,
Where the angel's taught me,
To forgive & let go.
The process of withdrawal,
blew hot & cold,
But my inner self started to glow.
Gold like the sun,
Platinum like the moon,
I had overdosed on loving you.
Discovering the blessings within the lessons,
I needed to learn,
To bring forth my transformation,
& gain my power that was in reserve.
See my reflection with clear eyes,
& not your drug fuelled hazy disguise,
Illusions of commitment,
So many men fear inside.
But for good reason,
Untill both have completion,
Given consent by the divine.
So filling your own cup first,
Is the soul's purpose,
By God's design.
Discovering your gifts,
& my beautiful smile,
No longer needing a fix,
Because your fixed inside.
No more damage to the heart,
As the toxicity has been left in the past.
Emotionally stable, balanced & open to love,
That positive energy & essence,
Karmic vibrations can't touch.
A universal secret,
Twin flames, star seeds, kings & queens can only align.
Telepathic conversations,
Passionate exchanges,
Mind to mind sexual conquests,
Soulmate energies reacquainted,
For eternal love untainted.
Your drug cleared from my system,
To breathe fresh new love,
The type that never leaves,
A queen like me waiting.
To experience the wonders of honesty, loyalty, true commitment & faithful passionate love.......
Like 0
Pin it 0