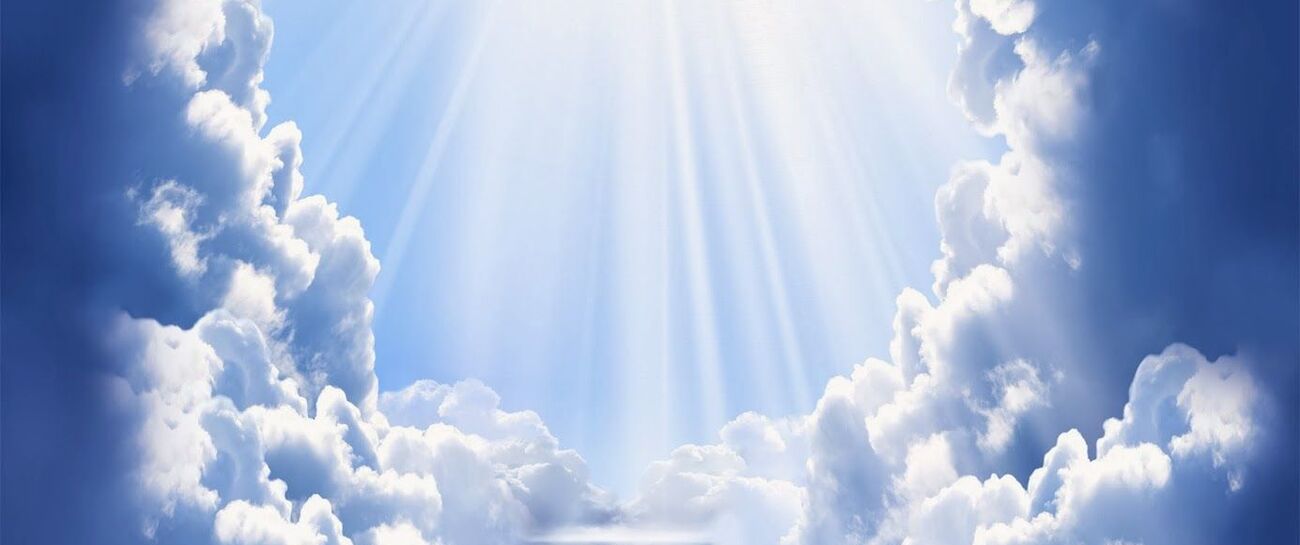 I'll stay until I've taught you all I know...you turned up late!
You should of been here six months ago, I waited and I waited...you were late.
The brothers told me you would be here sooner, the brothers told me, but "hey-ho"...since when was there timing ever precise.
Anyway your here now, I'll stay till you know, then I'll go, then I'll leave...I'll stay till you know it all...but then I must go!
The clock is slow, but the time goes fast, I'll teach you everything, you'll learn everything...then I have to go!
If you are who you are, then what I teach is already inside you, I must just make you remember, coax it out of you, embellish a bit more...but as I said, I'll stay till you know!
Just sit and listen...here goes...
Like 0
Pin it 0