Poem -
Yours anonymously x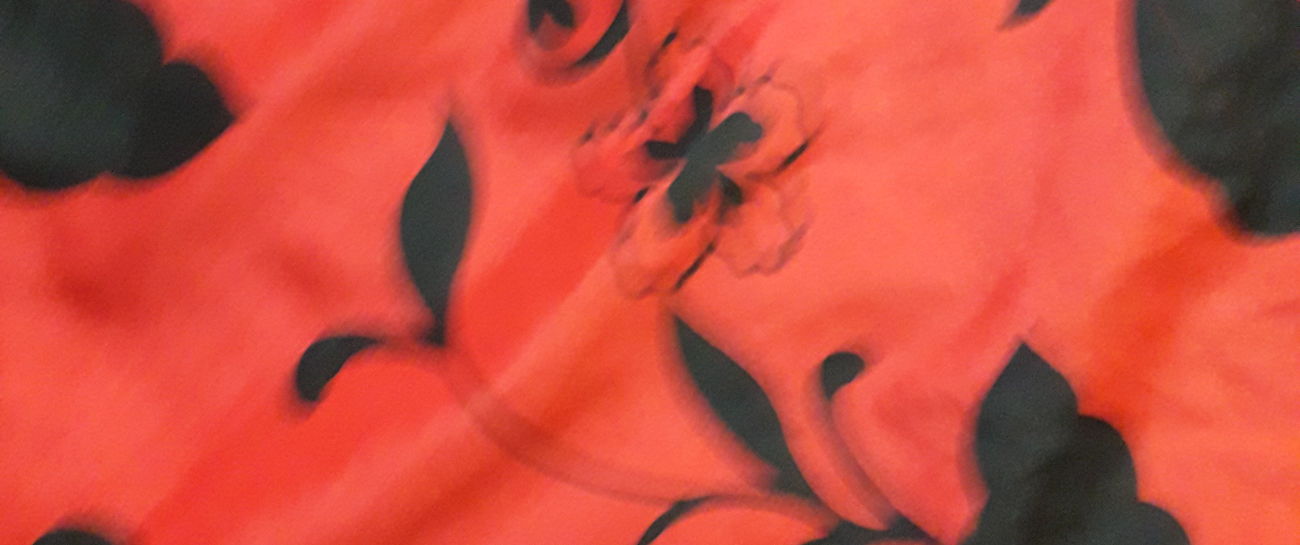 Well it's taken so long but the waits been worthwhile, 
For finally you've  arrived,
And as your here might we establish  intimacy in the lakes very soon,
we could dive in deep and meet in the middle,
While euphoric orchestras play.
You see a gust of wind has blown right through me,
I'm caught up in a whirlwind I dont want to control and it's sensational for sure,
I cant describe what my thoughts are but there all about you,
I can't put into words because I'm speechless,
I'm tingling all over and tied in knots when ever your around.
I'm drawn to you because your unique,
I'm drawn to you because your different,
Everything about you is awesome, 
I'm so comfortable in your company,
All I want is your presence and to sing your praises,
I give you my upmost attention and admiration.
This love I have for you rolls and roars like thunder,
It's more powerful than huge waves crashing on the shore,
You've a certain beauty  that stands out from the rest,
just like a shining star.
A Thearta Production*