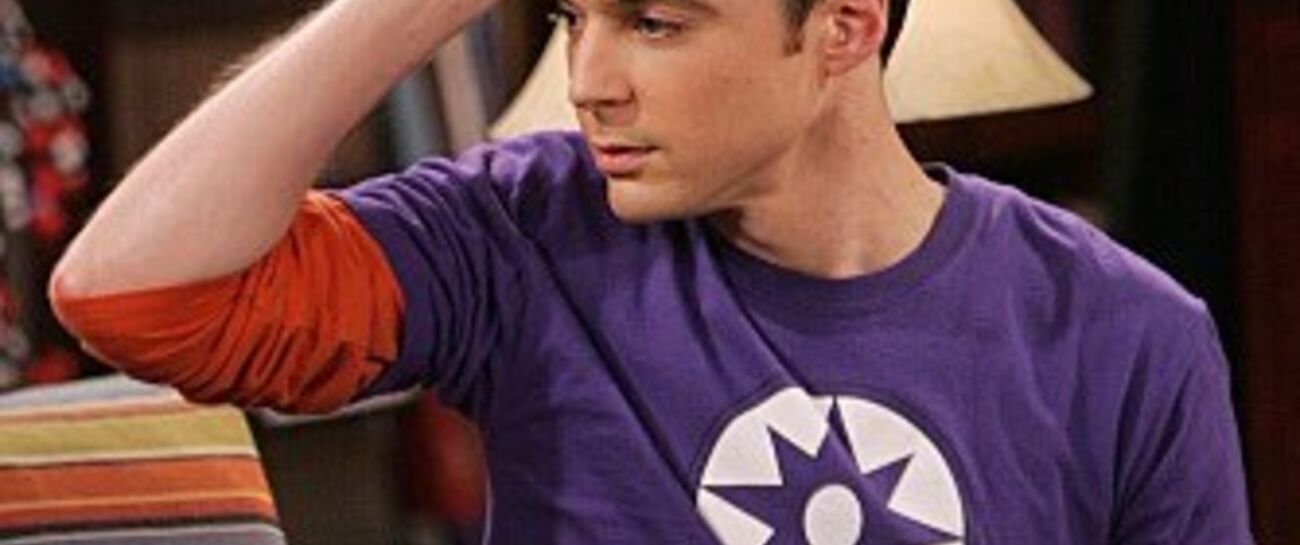 Leonard: What's all this?
Sheldon: Oh, everything I could possibly need, to win the scavenger hunt.
Leonard: You really think he's going to send us to a bowling alley?
Sheldon: Well if he does, do you know how filthy those rental balls are? Might as well stand on the corner and give away free rectal exams.
 
…
 
Sheldon: Okay…another 30 ft…
Penny: Okay…uh…it's a bowling alley.
Sheldon: Yes. Yes. My brain is better than EVERYBODY'S!
 
Like 4
Pin it 1