Story -
Well, that Happened....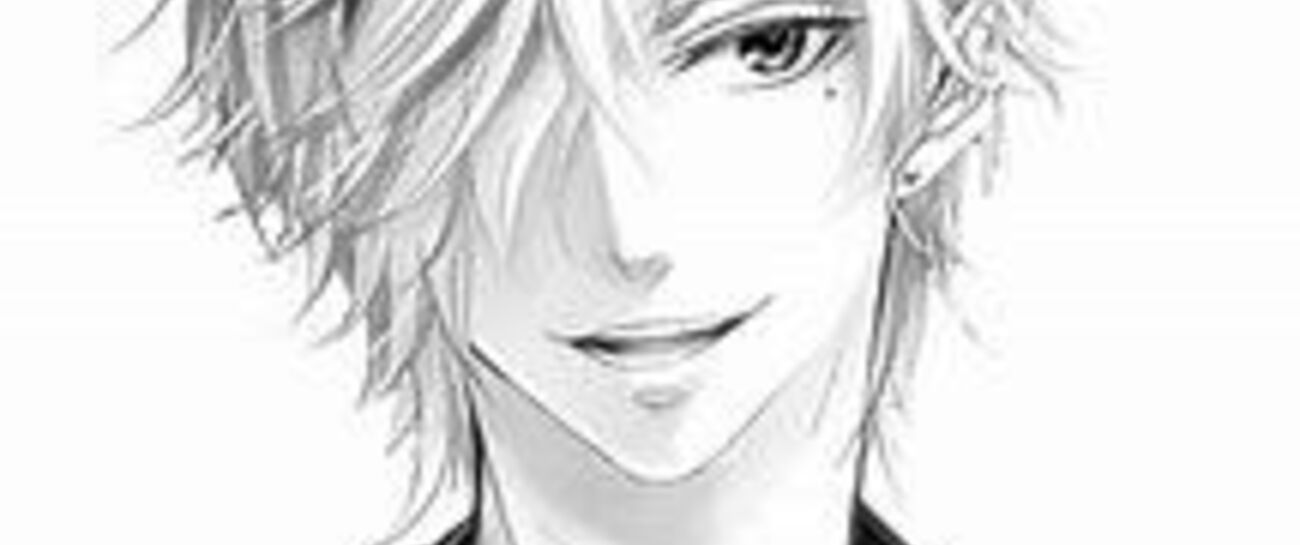 Honestly, I wouldn't have known the guy next to me liked me unless he had held up a sign first. So, of course, when he asked me out it was a bit of a shock. We'd always been those guys, the ones who were both way too emotional over everything, both romanticists at heart, cried over lost girls together. I guess I should have seen it coming a bit farther away, come to think of it. No matter how much we moaned about the girls we liked, neither of us actually made any progress or even precursory motions to ask them out.  My mistake, my fault, we would jokingly tell each other.
 Although, I remember one time he did tell me the reason he didn't ask this girl out was that he didn't want me to feel jealous. I interpreted it as him making an excuse for being too chicken to ask her, now I think I know a bit better. I just really wonder how long it took him to figure it out.
 It took me about thirty seconds after he kissed me randomly. I… I didn't quite know how to react… I mean, it was… very different from every other time I'd been kissed for sure.  The only girl who I'd ever really loved had been a lot gentler than he was, and she had been a lot more timid. Even though she was the one who always initiated, she would let me be the stronger one. Her kisses were sweet and light…
 His kiss, was like a train accident, ploughing straight ahead, crushing and forceful. It takes a lot for someone to make me look up at them. I'm a pretty tall guy, but he's an Inch TALLER than I am, so for once in my life, I had to angle my head up. Instead of an adorable girl, I was being kissed by… this… my best friend… I don't quite remember what went through my head. All I remember was a muted buzzing…
 
And the moment after… I think I need some time to process the complexity of the emotions in his eyes… Even the light blue can't hide everything… I saw the same things that must have been on my face: confusion, fear, anxiety, and a kind of wary recognition… Maybe, just maybe, I thought I saw a smile reflected in his eyes…