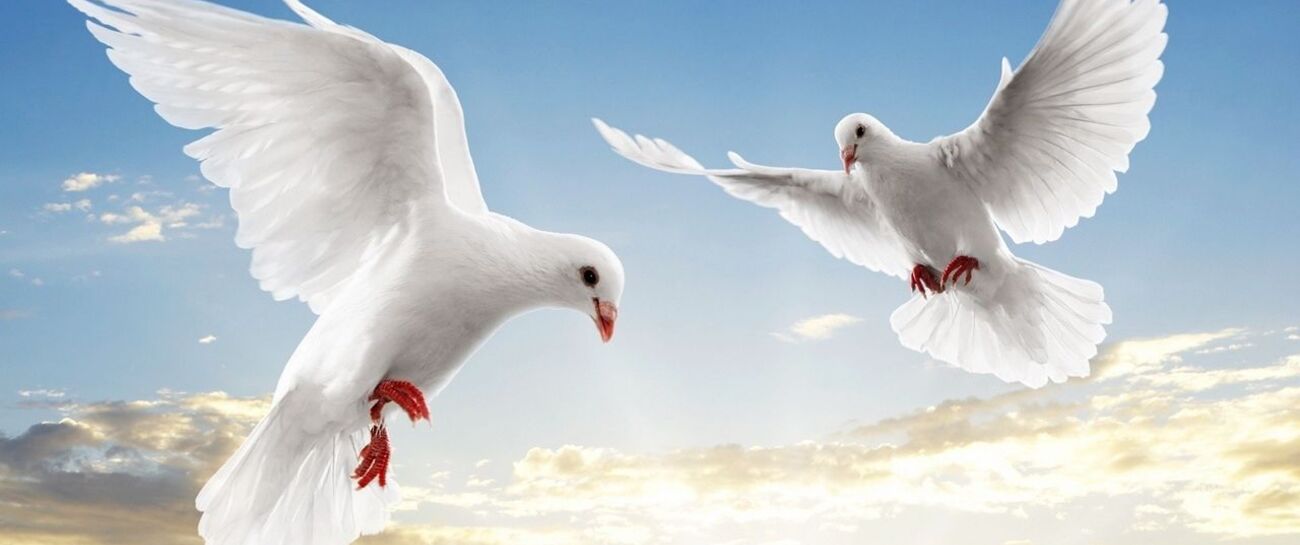 A positive imagination that helps turn belief into reality.
That is what I believe hope is.
 My wish is that everybody in this world is able to recognise the soft little light that is embedded into the souls of each and every one of us. The light that can turn into the brightest of flames…if only you let it.
The more creative resourcefulness you possess, the more colourful your life will become.
Hope is also an ability. The ability to see something in your mind and your heart that you can't see with your eyes, but just because you can't see it with your eyes doesn't mean it can't become a reality.
So, if you're feeling trapped and if you're struggling to find meaning in life or if your struggling with demons of your own…always remember the little light. The light inside of you that will never disappear.
You always have a choice.
Be kind.
Find your peace.
There is always something you can do because while there is life (and every life matters) …there is hope and when there is hope there is unlimited potential.
Every struggle, every obstacle, every pain even though it may hurt like hell is making you stronger. Without struggle, there is no victory.
Never give up.
Never stop hoping.
Never stop believing.
You are capable of greatness.
You are an individual.
You can bring change.
You can change the world.
You can steer your emotions anyway you want.
You can be whoever you want to be.
You can do whatever you want to do because all you need to do is hope and get into the right frame of mind. All you need to have is a clear view of who you want to be in the future. Whatever you believe in can come true because the power of hope and belief can change even destiny. Don't be ashamed of change, having the desire to evolve is what it means to be human.
So, my wish for all is don't give up hope.
No matter how bad things may get.
Never let that light inside you be forgotten.