Wish -
I wish people would love themselves for who they are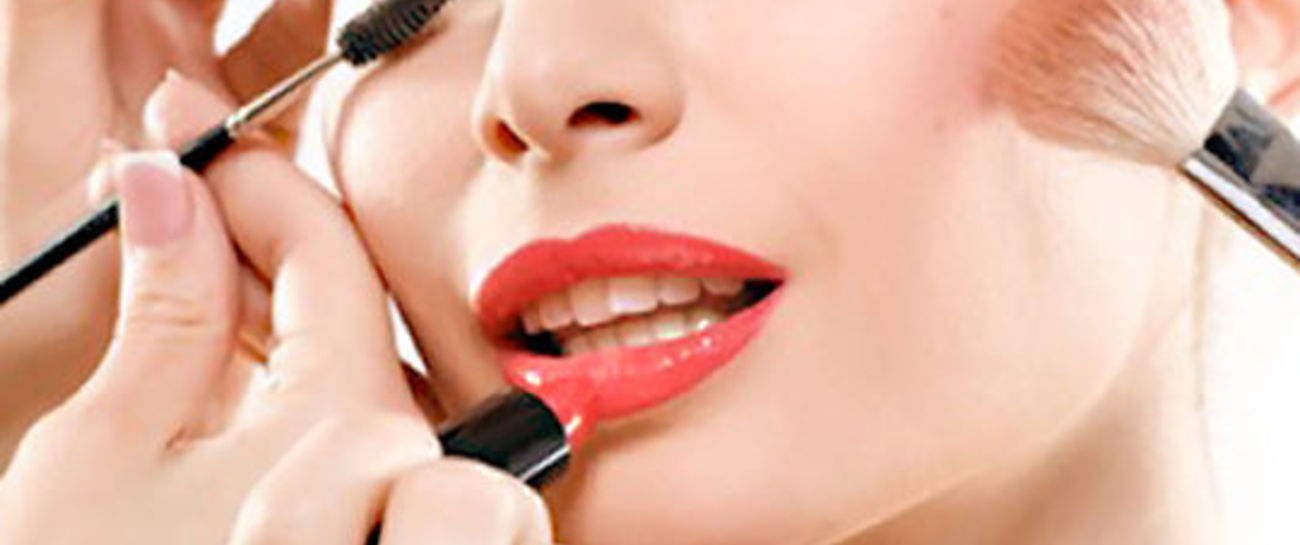 quick spoiler alert, but this is not exactly a wish. it's sort of a rant, and the last sentence(s) are part of my wish. just thought you might want to know.
You know what is really annoying?
It's when the prettiest girl in the whole school goes around complaining about how ugly she thinks she is.
I mean what the freaking heck?
I think girls (and boys) do this just to get attention. I mean, you could go around, wearing skin tight clothes, and see through crop tops, trying to get boys to drool one moment, and the next, whine about your ugliness.
That's what's ugly.
Honestly, everyone is beautiful, and if you stop judging, you will see that. If you always are judging how someone's nose is too big, or their eyes are too small,  or what, you miss the other beautiful things, like their eye COLOR, or… um… nose RING.
I don't know why someone invented makeup, but I tell you, it is killing us all slowly.
Sometimes, I see someone wearing makeup one day, then the next, maybe they are out running, not wearing makeup, and I don't even recognize them.
Do you want to be that person who someone doesn't recognize because you're wearing so much makeup?
Sure makeup is fun.
Even I love wearing, and experimenting with my own makeup, and it's fun to get it done, and it's fun to look at it all, and see how it looks on you, and others, and etc.
But are you letting it kill you?
Do you wear makeup, or does the makeup wear you?
And by wear you… I mean wear you DOWN.
You don't have to be wearing makeup to look pretty, that's my message.
However, some people refuse to believe that, so I just want to try to talk about this. I believe that everyone is as beautiful as they can be, even without makeup.
Makeup is like a shield. You feel safe with it on, naked with it off, and like you can do anything with it on. And just for FYI, I'm not talking about the school queens that can get away with and without makeup ad nobody cares.
I'm talking about all the other kids at school. There are so many kids who are so beautiful, or handsome, or whatever who go unnoticed since they are not wearing makeup. They can be classified, plain… since they aren't wearing makeup.
Have you ever hear someone try to describe someone for you? Do you ever wonder how they describe you?
Are you the one they talk about like this: oh yeah, she's not really popular, she doesn't wear makeup, kinda ordinary face, big nose, always carries a book around
Or this: super confident, never looks bad in anything, is kind to everyone, loves the way she looks and appreciates herself.
More like one in ten kids hear themselves as option one.
Why???
Because if you really notice someone… you have to see their flaws
I say, embrace your flaws, and let them shape who you are.
I wish everyone would listen when people compliment them. If someone says you look pretty, instead of laughing, and saying very funny, or asking them if they need to get their eyes checked, be the person who can say… oh thank you!, and feel good about it.
If you can be that way, you should be really proud of yourself. Occasionally, I'll laugh when someone says that to me, but all you need to think about is, if your idol star, the person you love the most told you that you look good, are you going to basically laugh in their face and say HA! Yeah right… or are you going to say thanks, and compliment them back?
Most of us would say thanks and compliment them back.
Truly, the beauty is on the inside.
I know you have probably heard that a gazillion times, all your parents, and teachers, and counselors saying that beauty is on the inside, and not to compare yourself.
I'm saying beauty is on everyone's outside, whether they see it or not. And don't compare your own beauty with other people's, because then you'll lose sight of what you have.
Anyone can live without makeup.
Boys do it all the time.
That's what else I wonder.
I mean, sure we all have to wear clothes, boys and girls.
We all have to eat, boys and girls.
We all need love, and grace, and kindness, boys and girls.
But why don't boys wear makeup?
Why can a boy wear a really unfashionable outfit to school, and his buddies (and non-buddies) still slap him on the back and say "hey bro whats up?"
Why can a boy go around with his hair looking like a beehive, and people still say "hey man, what are we doing after school?"
I'm pretty sure if I did any of those things, I would be kicked out of my "rank" at school, and sent to the bottom, where are the kids who don't actually care what they look like.
Now I know, I am kind of crossing boundaries here, and starting to talk about  guys v.s girls, and I'm superbly sorry about that, I'm trying to show a point.
So here is the point.
Be yourself.
You look great.
Believe it.