Wish -
Low blows and broken hearts.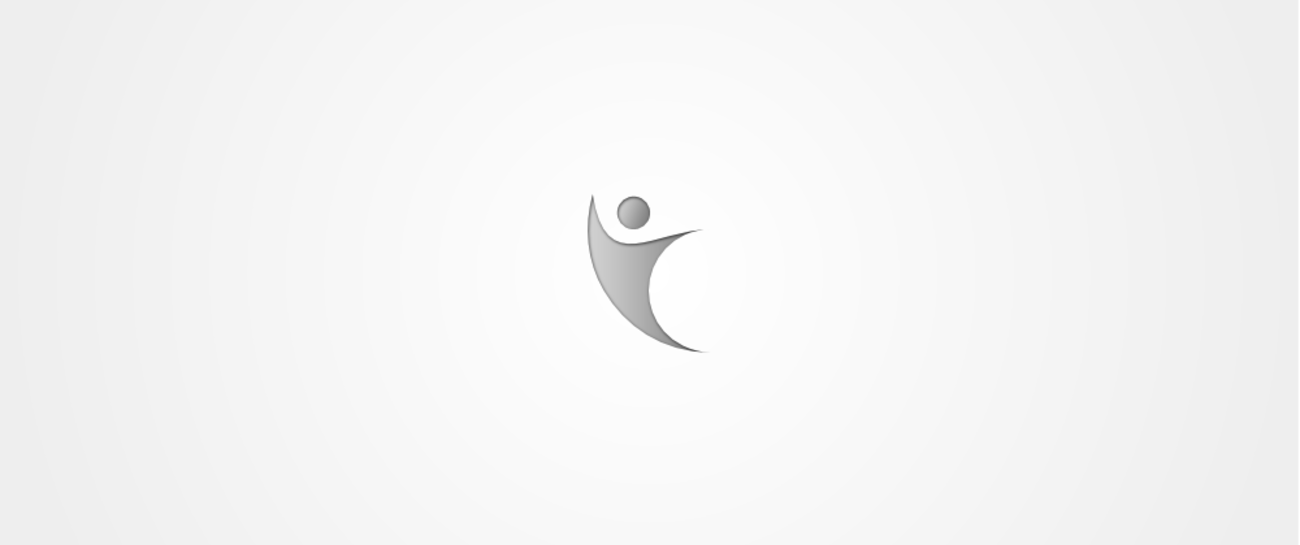 I don't need anymore tough love;
I don't need anymore painful direct honesty.
I need someone who's going to look at the scars, the tears, the pain and the suffering and say: 
I love you. I want to hold you so you feel safe. I want to help you through this. You've made mistakes, you're growing. You've struggled but you're stronger. 
I need someone to show me love can be tender. Not constantly beat me over the head with the mistakes I've already recognized.
Not Look at me when I'm rawest and most damaged and continue to hit me with "truth". Your words may be honest but why continue to hit someone who can barely stand? 
Yes, coaching is needed. Yes, hard truths are needed. But not when I'm already broken. 
Not when life has beat me until I can't breathe. Not when the struggle of years of hurt have become so heavy my legs no longer work. 
I need a tender love because life has always been hard.