Wish -
Thought For A Friend.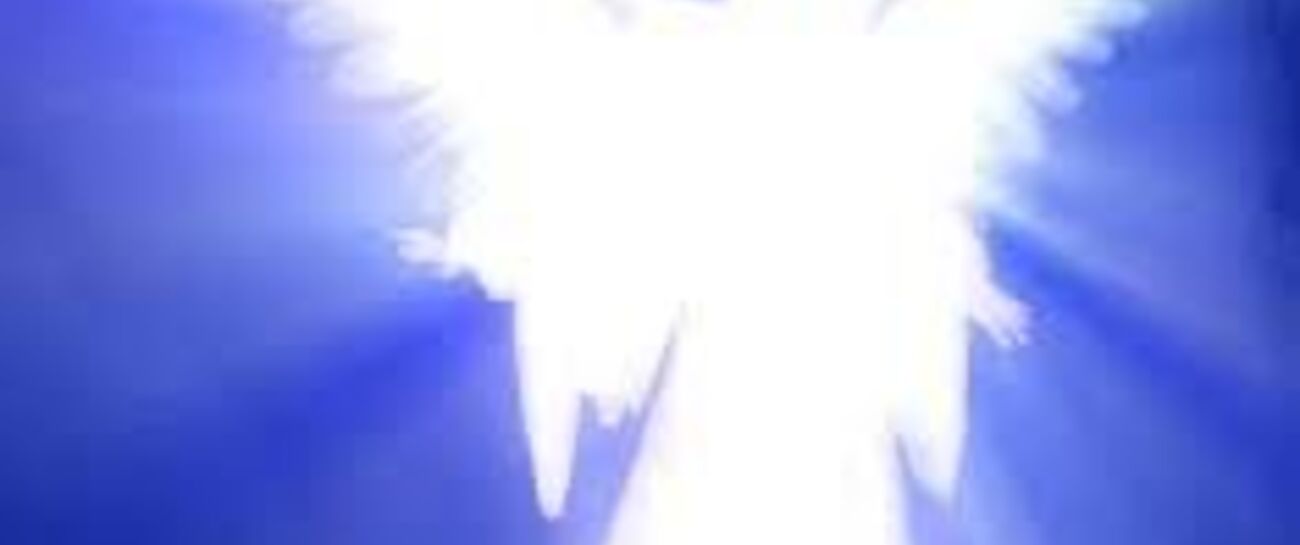 My wish is for a friend that I met on here that I hope truly gets every single thing she wants in life, and also that she realizes what an incredible person she is, and how much she is appreciated. 
I think everyone on here knows, and loves, our friend Cherie, and has somehow been touched by her wonderful attitude, and kindness, and spirit, and gorgeous writing. Her reviews, and bouyant personality light up Cosmo. 
You don't often meet Angels in this life, but I think those of us who know her, feel as though we have. 
I think she makes us all feel better about our writing, and ourselves, and that's a special quality. 
If we had more Cheeries in this world, it would certainly be a cheerier place. 
I think I can say from everyone, thank you for making this place, and the world a better place. 
Love, 
M and the Funnels. 
PS. Cherie, I don't mean to embarrass you, you're just so nice, and I like to give people credit where credit is due. Sorry.