Poem -
~7 Times Fall, 8 Times Stand Up~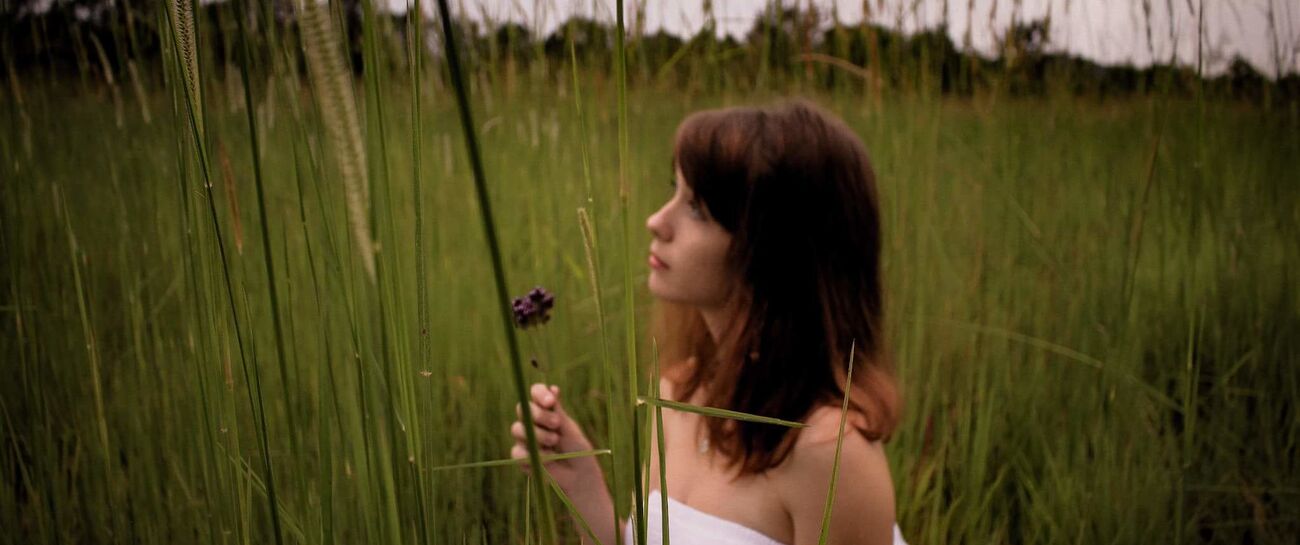 I stood tall the first day I could,
At 9 months old learning as I should. 
The first time I fell I was young and naive, 
I felt like it served to teach me how to grieve. 
When I first stood back up I had learnt so I thought,
Soon to discover I knew nothing of the sort. 
Twice fallen down, oops that one hurt too!, 
I felt so alone not knowing what to do. 
Once more I stood up I'm sure everyone trips,
But I still had that taste of tear salt on my lips. 
Third time's a charm or so people say,
When I fell once again my heart started to decay. 
To get back on up with my heart three times cracked, looking back now? I should have just packed. 
When the fourth time arrived I believed my heart to be seasoned,
"It can't be helped" I so desperately reasoned. 
Standing again I felt like I'd shrunk,
I was missing something... A part of my spunk. 
You'd think after five times "girl you're a mess",
Yet again I was dropped left both crying and depressed. 
Shaky at the knees I stood up once again,
By this time I was feeling something hard to explain. 
Fall number six and you'd swear I was shattered, 
I fought so damn hard left feeling bruised and battered. 
To stand up another time was like relearning to walk,
It took so f****** long and I struggled to talk. 
The seventh fall destroyed my heart and my soul,
I couldn't see any chance of once more being whole.
I'm still trying to stand right now before you,
It's hard to accept that not everyone will adore you.
I won't fall again to myself I have sworn,
That never again over them shall I mourne.
Fall for an eighth? Because they send 'sup?' 
No. Seven times fall, only eight I'll get up.