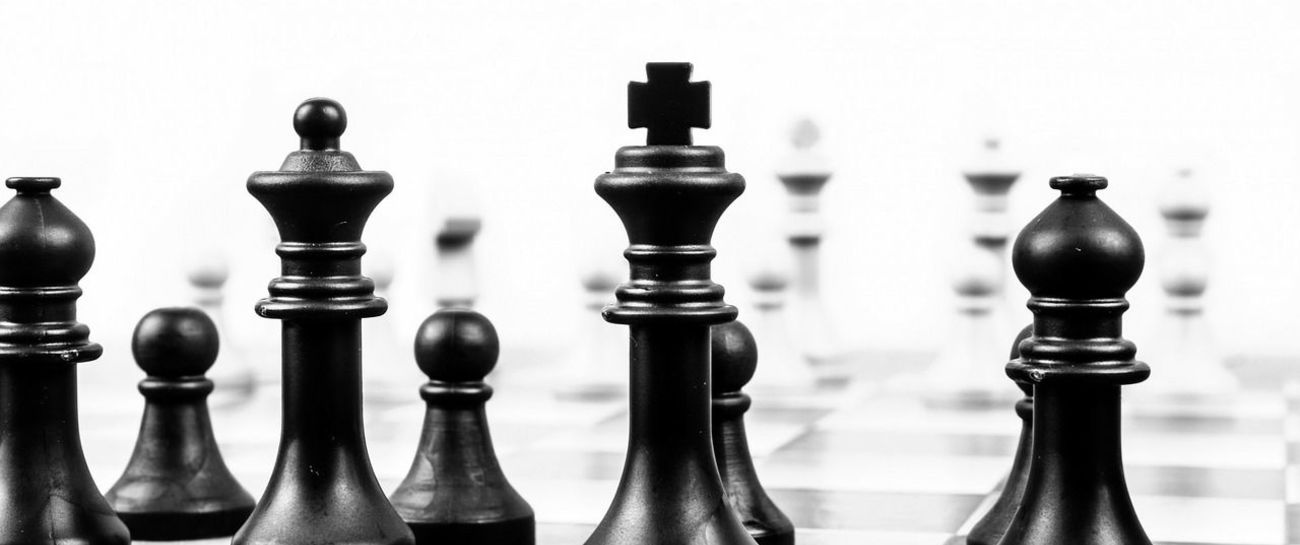 The spaces 
How empty,
They reject"
The fillers"
Of plenty.
All lonely..!
Noun tempting. 
When Beginning...?
All are stepping. 
It's The tiny light"
you don't see everytime.
It's the curse 
when your feelings don't rhyme"
But it's not the first too sit you in line. 
What's the world guessing...?
When comes the next blessing..?
Why we wonder..?
I'f when your already under.
You know too bight your tongue,
And be even kinder"
That brings brighter. 
A brawny discussion 
Mind and soul fusion.
Where was all this intuition. 
When the spaces above
We're housing ammunition. 
This is the last time!
But Telling yourself"
feels like a worse crime. 
You lid the match
And never saw the spark
So a dream wasn't catch. 
And the spirit finally learned too detach. 
Growth of passion"
When now time pretends.
It was always of poison,
That hash moments to come and end.
it's enrilivent to a mind"
that can't expand"
Doors like windows both 
Give views that stand. 
If no experience 
Then what can you ever find. 
canyons rolling 
And disturbing the hills
clouds sharing the floor 
so everyone's wearing heels. 
the lands with Kansas grass stand tall.
and dust floats taller but that's all. 
disaster lost its way..?
And Urgency never called.
So bones will break in better day's.
And body's will still raw. 
And wings fly heavenly
There not one wall.
Love writes itself"
before I can manifest.
And savage's always find the worse in best.
My journey is no fun"
Who left me and took the sun.
If I can't breath" After a run"
Then I'm done"
to be gone"
Have taken none. 
If the hight of heavens light"
Shines in the minds"
in the darkest night,
Then bright brought shadows to guide.
©poetrydelivery