Poem -
A friend in need ❤️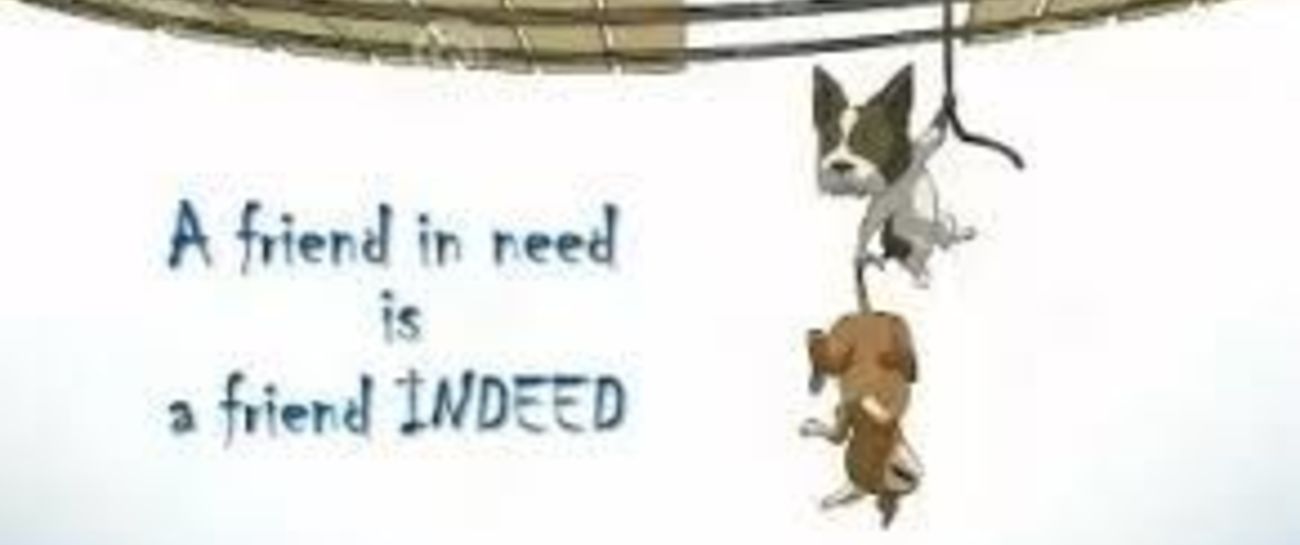 I am searching within my solace trying to help a friend in need...betwixt the loneliness & solitude of her unfortunate blighted bleed
Tho I cannot find a reason nor the right words to say on this most unforgiving & terrible day... my friendship & support is what I am passing on to you... embracing my arms around your broken body to comfort your sorrow so blue...
I pray that time that tells is a healer indeed to rid you of your confusion & make you better with speed...they may say that everything happens for a reason... well on this occasion this is not so... fate has landed amidst your inner soul & fractured everything you know...
Lie there my lovely, let those caring nurses care...trust in their ability they shall look after you I swear...Sleep is as good as meat so shut your eyes... drift away... dream about bygone times my love...forget about today ...