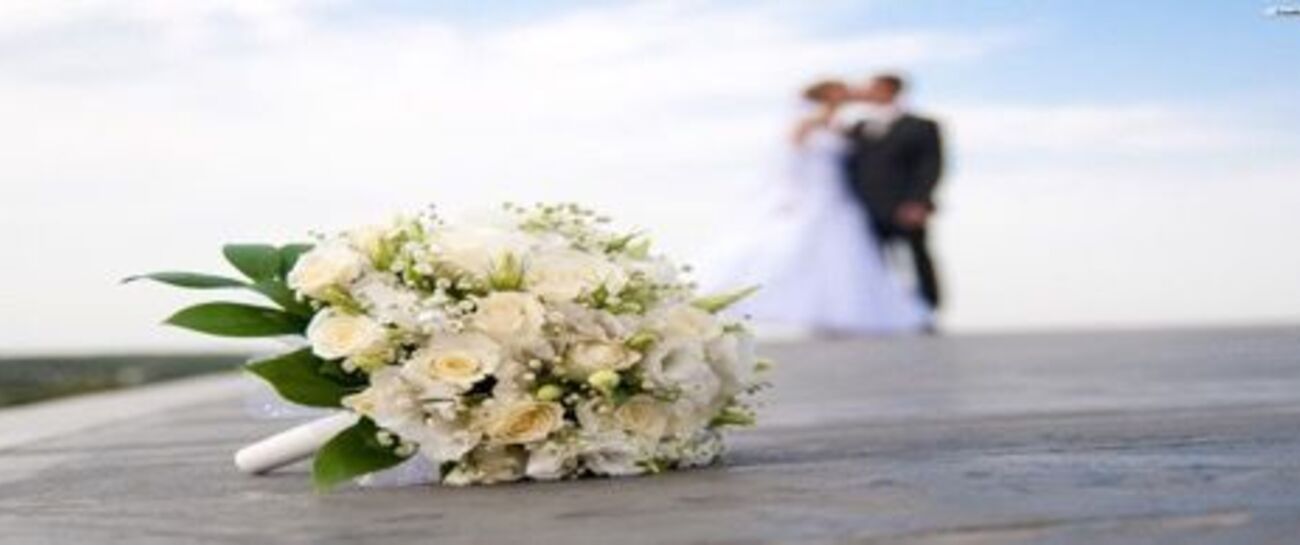 A Grooms Pledge
I'm not hoping for perfect because perfect doesn't exist,
Some days we'll disagree and we'll be surrounded by red mist.
At times you may hate me and you'll wish I was gone,
And you'll tire of my bad habits and want someone with none.
And we may have ups and downs that will test our resolve,
There'll be issues that maybe we never will solve.
But I want you to know that whatever we face,
I'll never wish I could change you or want you replaced.
My bride, you are so precious and priceless to me,
The most cherished beautiful woman I ever did see.
There'll not be a day go by that I won't thank the stars,
For sending me you and this cherish love of ours.
By Tracey Goundrill