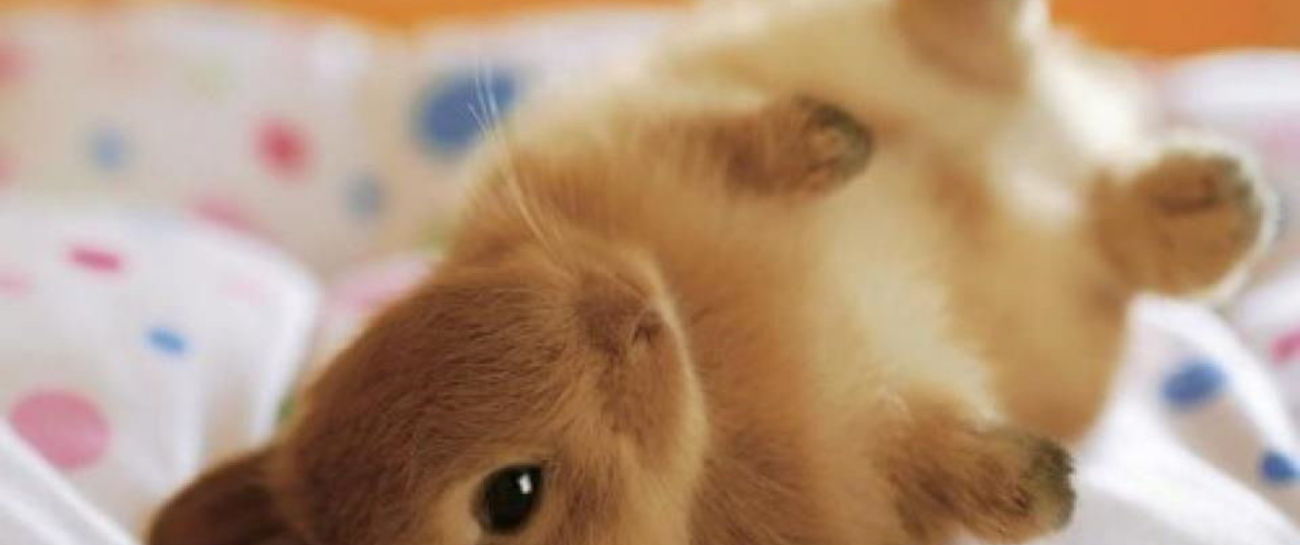 Sing me a lullaby....I shall go to sleep....in a sensational slumberland without the need to count those sheep.... Whilst I enwrap myself in silky sheets so soft like cotton wool, my mindfulness can drift away....in a delightful dreamland spool....
Satisfication is guartanteed your sweet music has served me well.... thus I am so appreciative... 'A happy bunny' can you tell ? I had fallen in a state of sheer sublime ecstasy.... 
Your voice was like an angelic chorus such a melodious melody
I need a choir of angels residing in my bedroom.... to eradicate any negativity.... blitz away the gloom.... never-the-less I can lie awake....fantasize, as I imagine archangels there,harmoniously humming like pretty little songbirds in evening prayer....
Like 1
Pin it 0