Poem -
A rat race on our roads..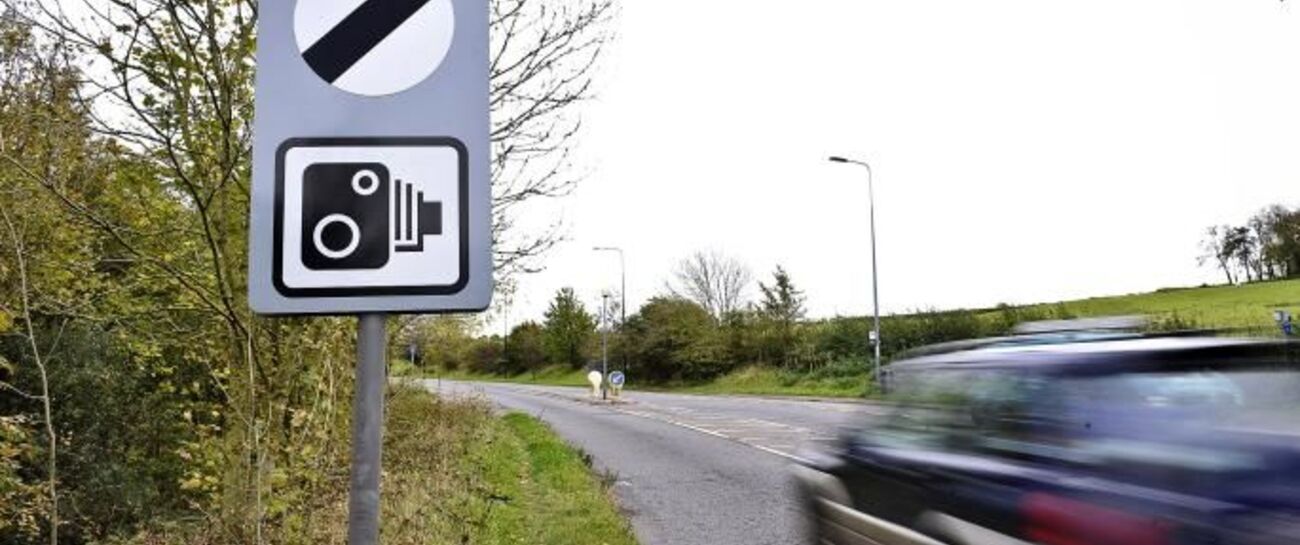 Driving along the dual carriage way today..I overtook wagons to keep out of there way.. revving up & gaining great speed.. my car sped passed them, I was in the lead
But there's always someone going faster than me.. they are breaking the limit.. that's a guaranty.. racing like they're doing laps in a competitive grand prix..
Our cars go too fast that is beyond a doubt, yet why do they make them do that..what is that about ? Speed limits are there not to be ignored.. drivers are aware what they are doing, they see it on their dashboard..
Neither wonder there are so many horrible car crashes with speedy careless drivers & unavoidable smashes.. it's a rat race on our roads with everyone in a rush.. cars behind you far too close giving you the push, to put your foot on the throttle.. to go like the wind.  then your just like the rest of them, you've broke the speed limit & sinned !!