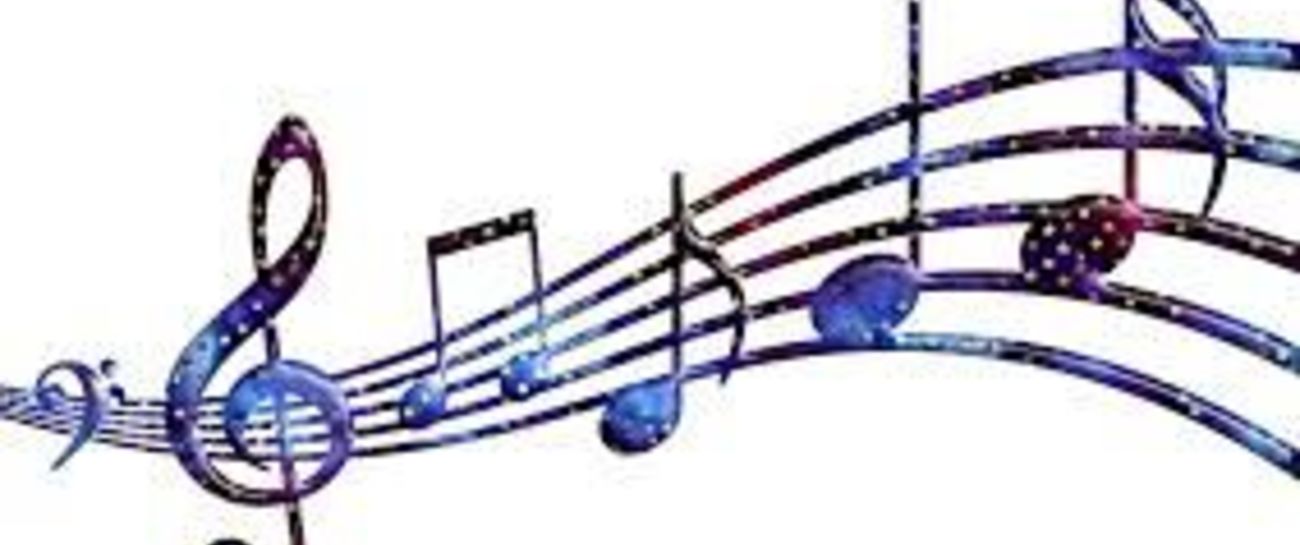 Why can I write a poem ~ yet not write a song
There is something in the wording it does not flow along
It's not quite right ~ yet not quite wrong
But whatever it is ~ I cannot write a song
Singing in my head is fine ~ But when written upon the page
It does not seem to rhyme
Why can't I write the music ~ yet so love to sing
It seems to echo within my brain ~ alas no music does it bring
Would some kind soul care to write a song?
And some fine lyricist to tune the words along?
Stay in my heart
Your love is slowly fading
Pretty soon we'll drift apart
Breaking fragments of my heart
Chorus
Oh why does love cast shadows
Hiding teardrops I let fall
Oh why does love cast shadows
That hide behind a wall
Oh why does love cast shadows
My love for you was all
And there without a tune my lines have disappeared
Drifted somewhere heaven knows ~ maybe
Cyber Space HELP NEEDED
To write a song ~ any song ~ to sing and call my own
Would make a dream come true
Can anyone write a song?