Poem -
A Song By A Black Sun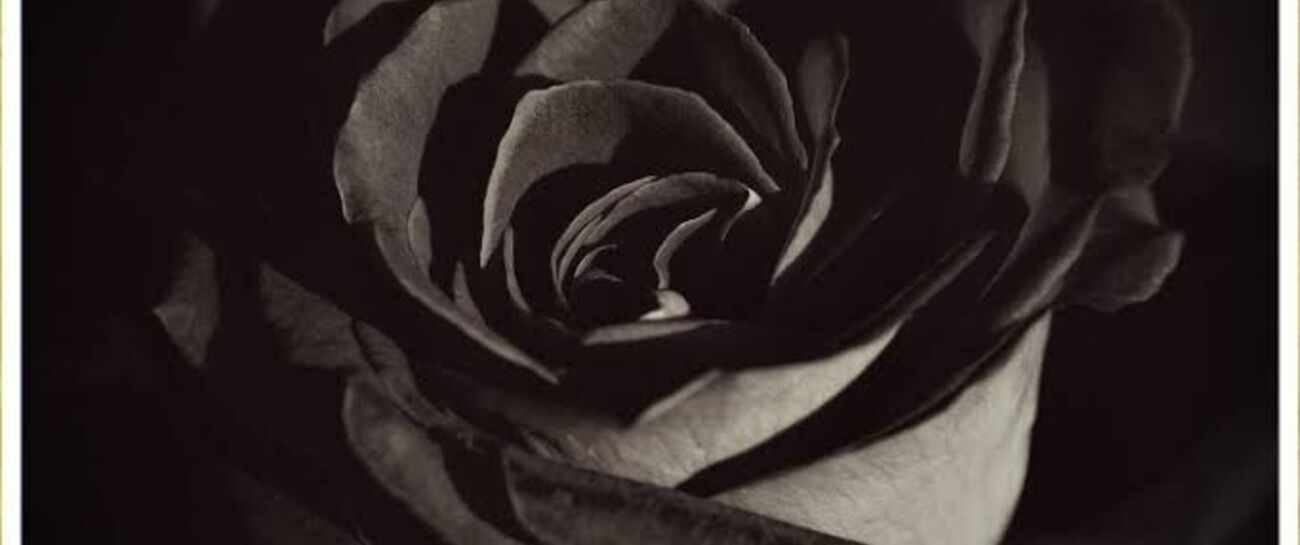 Am I a talking bloomer?
A flower of silk black petals?
The flower bud blossomed,
Yearning for becoming a poem,
As a dark eclipse of my very own
From my gloomy eyes as a lone.
A meaningless black sun
Bloomed immensely like a sunbeam
In the other eye from the young poet's;
Becoming a song
The petals start to wither away 
Thinking the midnight 
Has come along.
Like 4
Pin it 0