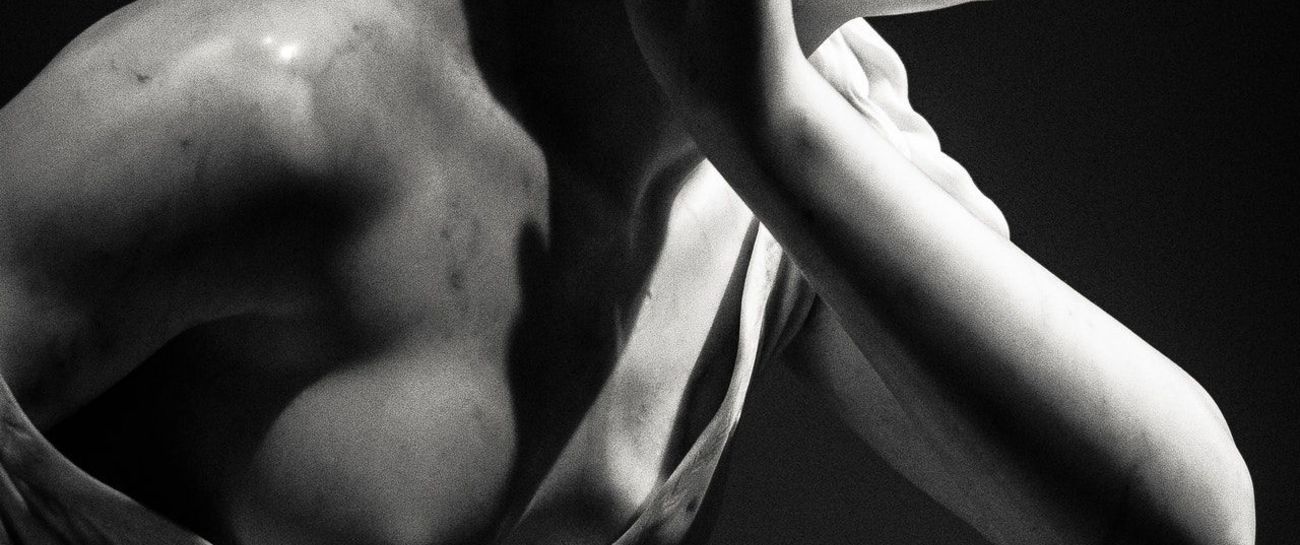 Lingering love laid bare. Before your altar.
More than my eyes.
More than sweet spring berries.
Whispering wind whisks away.
 Days dawning demands, words turned to stone.
When they would find your ears and sing sweetly of my love.
I collect them and bury them beneath the earth.
Awaiting the green. 
Picture from
pexel
 Video from
Lana Del Rey - Young and Beautiful (Official Music Video)
Like 2
Pin it 0