Poem -
Accident & Emergency 😱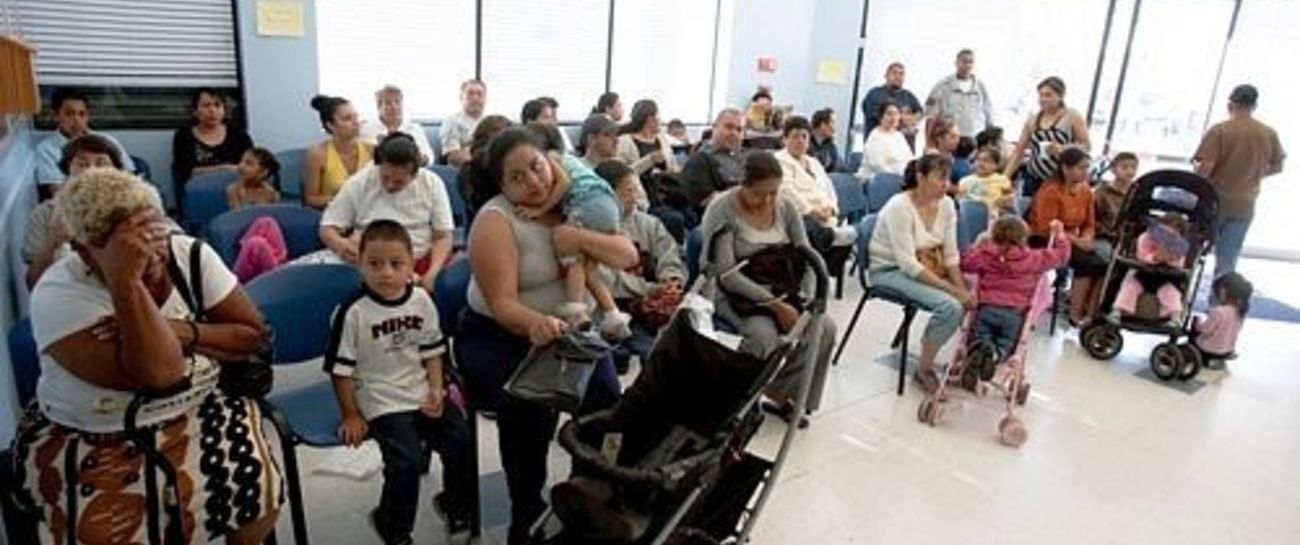 Instant relief, yes that lady felt so fine after the Doctor had told her those  cancer tests was benign.. He was a white as a sheet, he felt very poorly I could tell.. that guy in the corner wasn't feeling very well..
As she sat looking befuddled on the waiting room chair, she was bleeding from her nose tho I tried not to stare..A little girl sat with her Mother, they were in A & E with her brother.. he'd had a black eye from a bloke & got a punch from another..
Accident & Emergeny is not a nice place to be.. it can give you the jitters if your anything like me..with a room full of mishaps, all with a different tale to tell.. sat waiting for many hours in a queue as long as hell!!