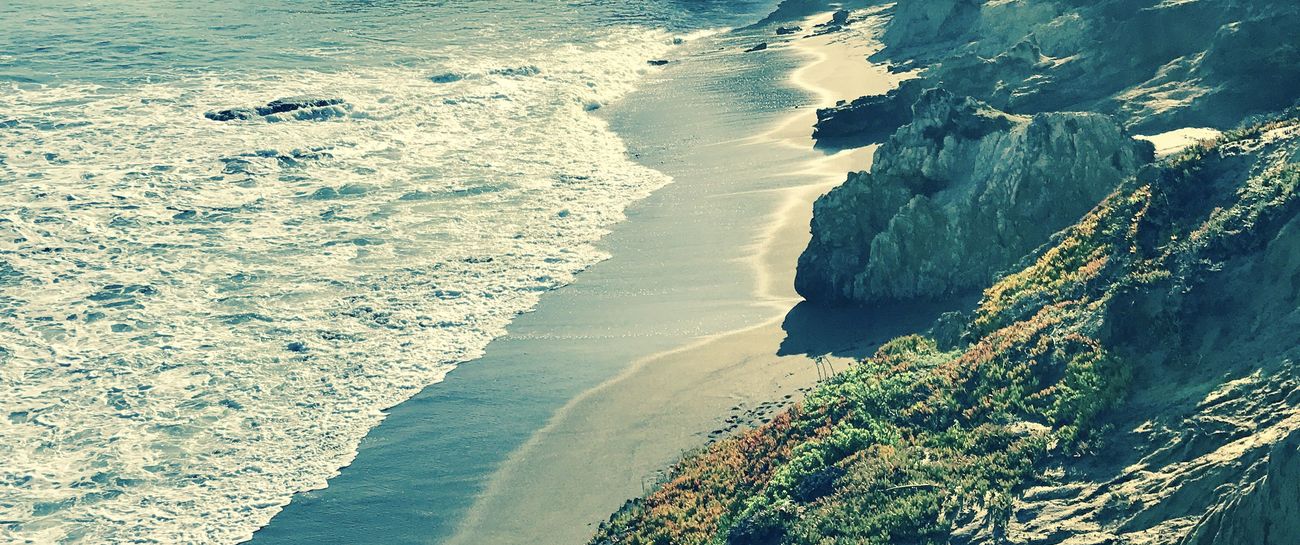 Pay attention to the lyrics of her heart , they are deeper than any ocean could ever be .
Listen to the words she speaks ,they hold more freedom than any bird amongst the clouds ever could .
Look deeply into her eyes for they are a library to the soul . For they tell a story about life that no book could ever match . 
Love her with all your heart , a love like this comes only when we listen . Much to rare , and much to little .