Poem -
As Greta Thunberg speaks....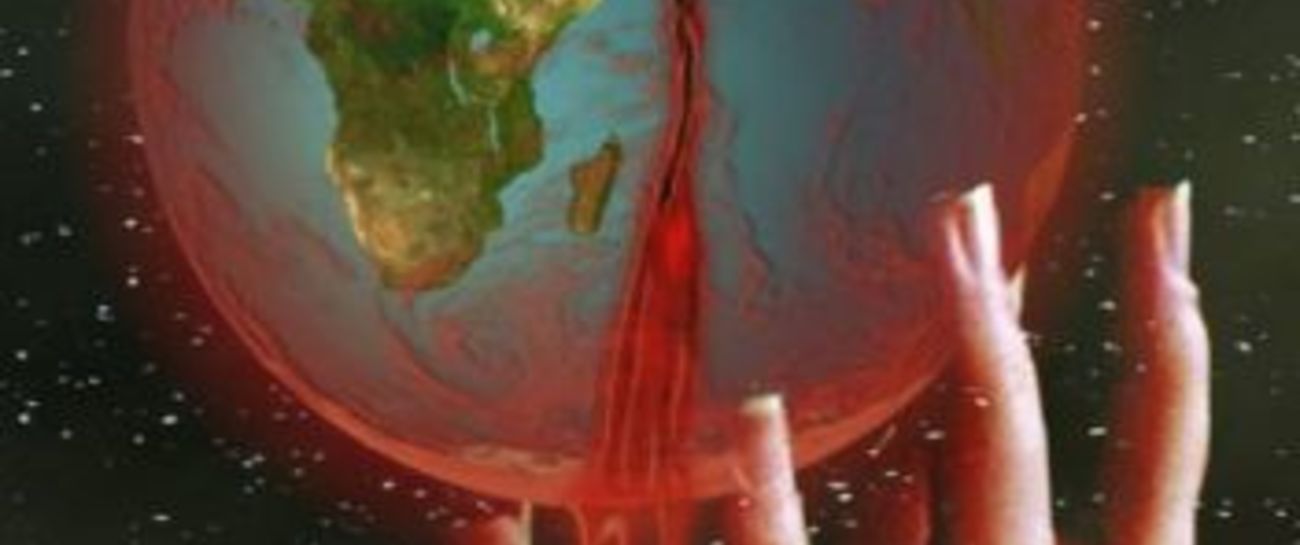 Her words incisors in the conscience of mankind
ripping our complacency apart.
We turn deaf ears to a subject that we find,
reveals the many to be stupid and not smart.
And still unchecked the poison haze continues to surround us
with  growing seas reclaiming  living land.
With apathy we walk  through life ignoring all the fuss
too lazy, blind or dumb to understand
This precious world,this treasured gem,we're given it on loan
to nurture and create our paradise.
Instead we poison it with methods all home grown,
and watch it die before our very eyes.