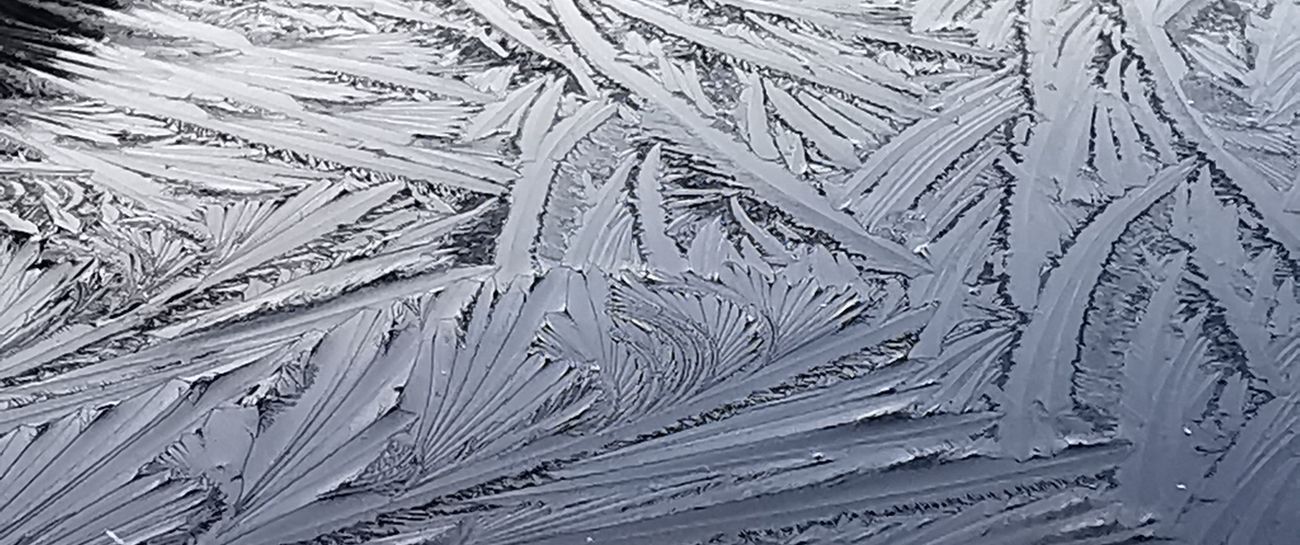 The temperature falls.
Along with the sky.
Colours change.
Summer begins to cry.
Banded by sparks of gold.
As warmth drops.
Makes way for cold.
Not the time to be glum.
It's hats and scarfs.
For children, it's fun.
Hiding in piles of leaves.
As laughter rattles the empty beams.
Please remember it's not all fun.
We must listen out.
For those too proud to ask for help.
While they secretly pray.
For the snow to melt.
I for one will be front line.
To offer warmth, I hope in time.
For those we walk past.
Not wanting to meet.
For those that sleep on our cold streets.
I hear the same things. 
Said every day. 
Could you live like that? 
In any way. 
Spare a thought as we head for winter.
Maybe stop and talk to that total stranger.
You may find out. 
They're just like you. 
Maybe lend a hand. 
Or help them shelter. 
Who knows. 
You may find a glow inside. 
Even develop a sense of pride. 
You could of just saved a life. 
But remember if you walk on by. 
They are still human. 
They do still cry.