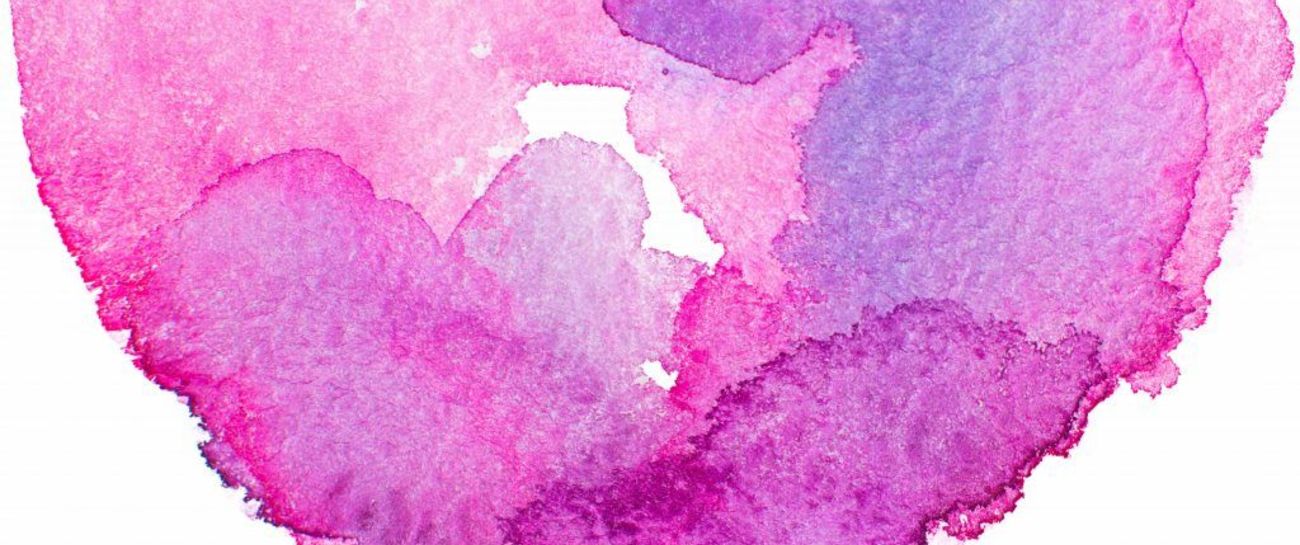 Be still my beating heart
as you travel towards my mind
a message of agitation
a feeling so unkind.
At ease my trembling hand
shaking like a leaf
not knowing where to turn to
I badly need relief.
Stand fast my wandering mind
tossing thought around
blocking out the sunlight
deaf to all sweet sound.
Be calm my weary stomach
rejecting sustenance 
as the head spins round in tandem
trying to make some sense.
Arise dear body keep moving
legs take me somewhere new
stay active and you'll help me
to make these days more few.