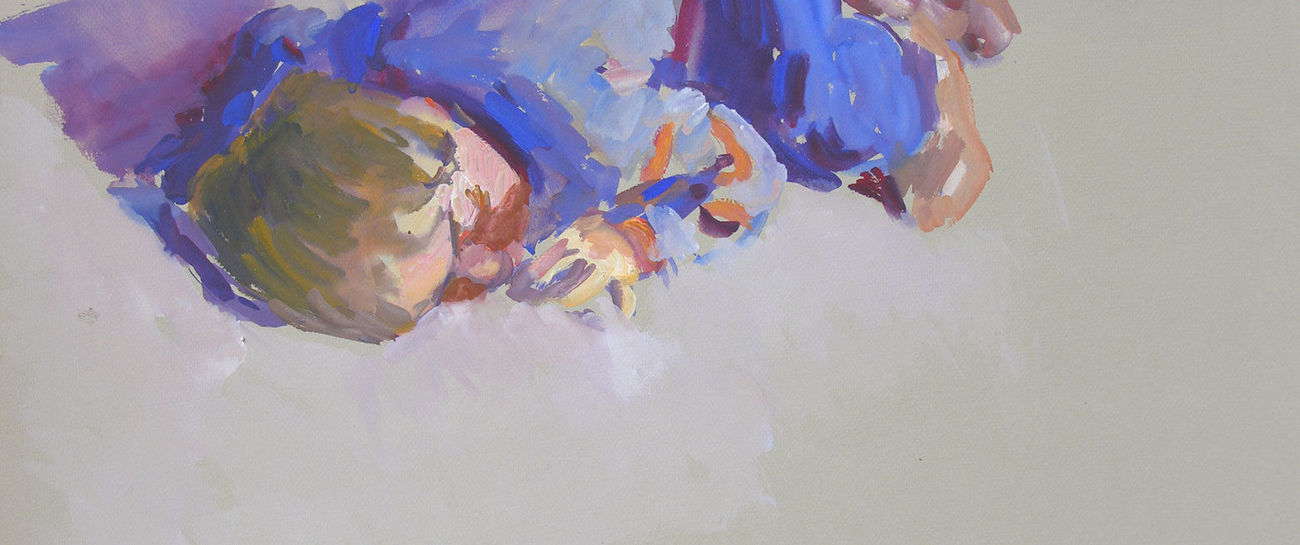 Baby so small, so fragile
Escape to the clouds and skies above
Asleep, you lay in my arms
Upon your head I place a kiss
The monsters have gone
I have chased them away
Forever, let me shield you
Upon my chest I lay this vow
Leave my boy alone to dream
Beautiful, beautiful, beautiful, beautiful boy...
Open your eyes, your mother is here
You are safe
.
.
.