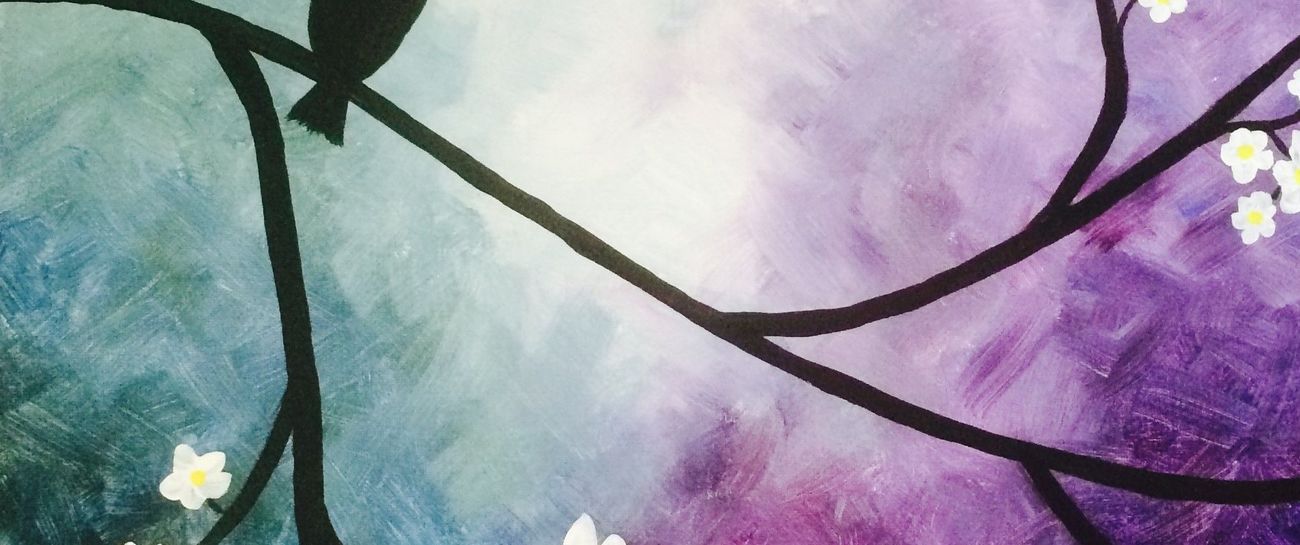 black bird outside my window view
leave him alone; don't disturb him
afraid to make a sound, I will wait. . .
could he be here for me? I don't know
keep him close; don't lose him again
black bird sitting in the cherry tree
if I fall asleep, will I see you again?
return to me whenever you wish
don't forget me where ever you go
.
.
.