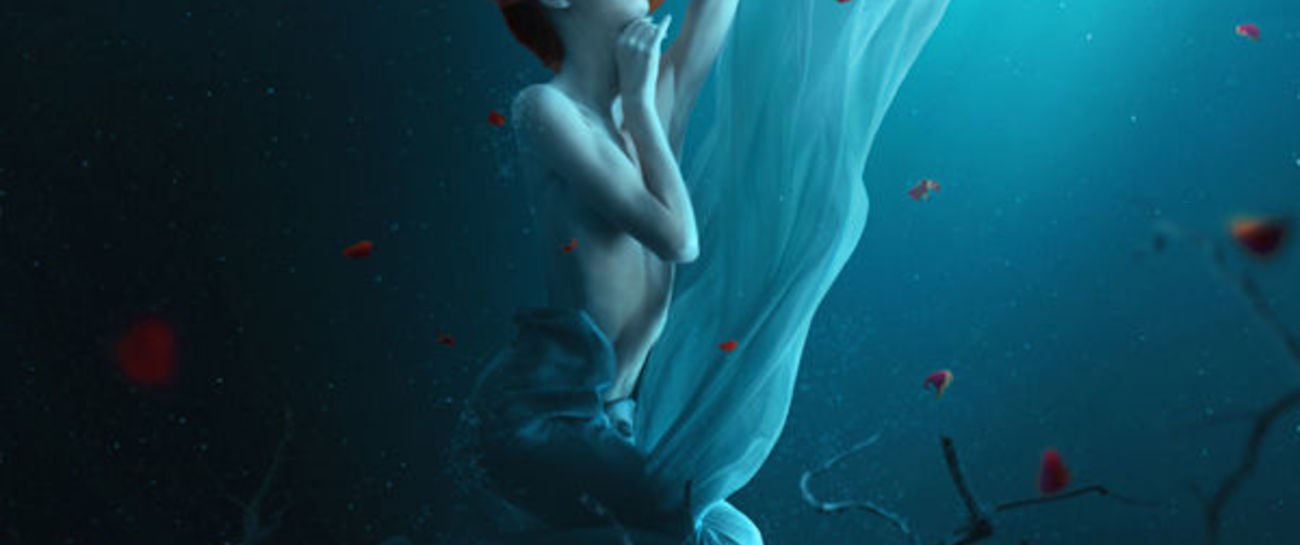 Breath of fresh sea salt in my hair
Light of the sun glittering on the waters
Under the deep-blue sea, is prettier for me
Every wave is like a dream, floating here
Leave me here to paint another picture
Upon the sands of time, we stroll along
Leaving prints of our tracks and trials
Love was once here, coming and going
And my home was built here, long ago
Bring back, bring back my Bonnie to me
You sing your blue lullaby
.
.
.