Poem -
Can you see me
Nonesense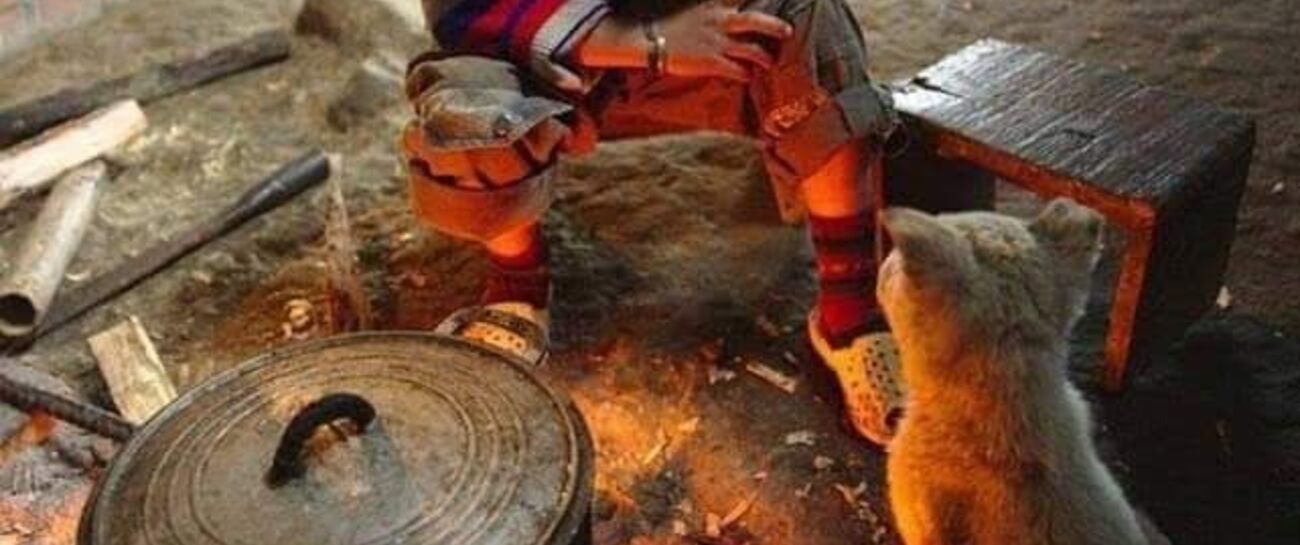 Days keep appearing as a darken path
a quietness fullfilling my existance to my sanity
while my insanity shows a controlled madness as i play in my dust to dust...with no regrets...to every step.
Some days leave me questioning or rather asking ...why am i choosen to this nonesense...nonelife..of nothingness
Painfully my Patience turns into the patterns of the day...as moments kills every moment like a dry cry.
As Madness greets my 
Craziness performing  in its laughter of....a drug... while intoxication never disappoints the paranormal ...thinker.
Can you see ...Me...