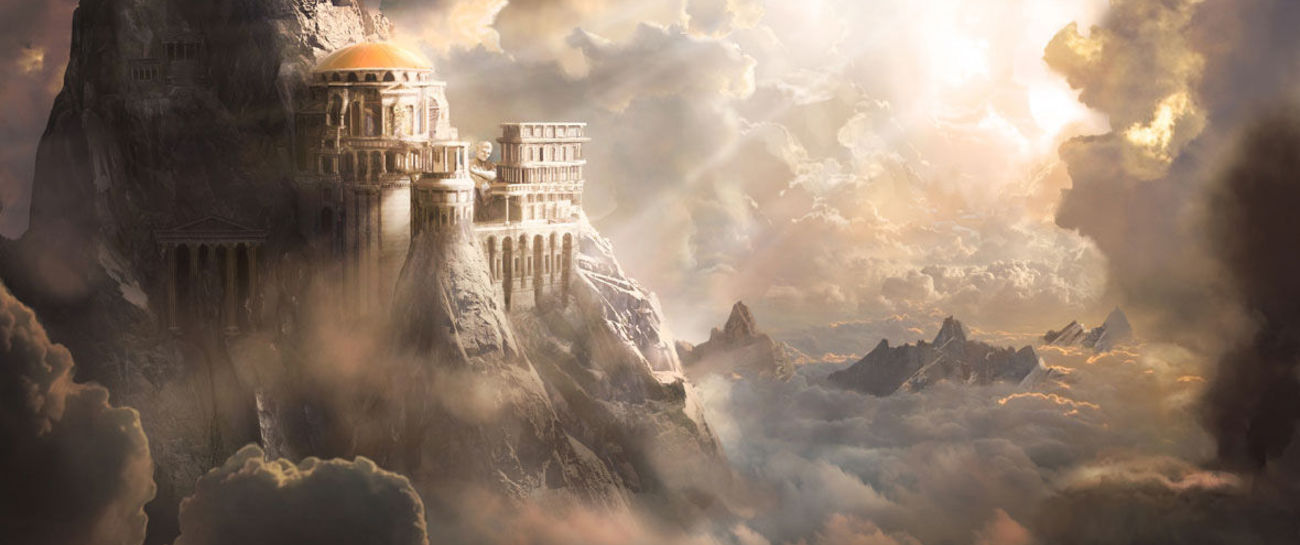 The wind against my face.
So free in grace.
There is this place I'm looking for.
Quiet and peaceful,
Hidden from people.
To still my thoughts,
To calm my nerves.
Wether it serves me right or wrong.
I'll sing to myself a song, and fall asleep,
For long, not to wake up again.
Death is here, and life was then.
Like 1
Pin it 0