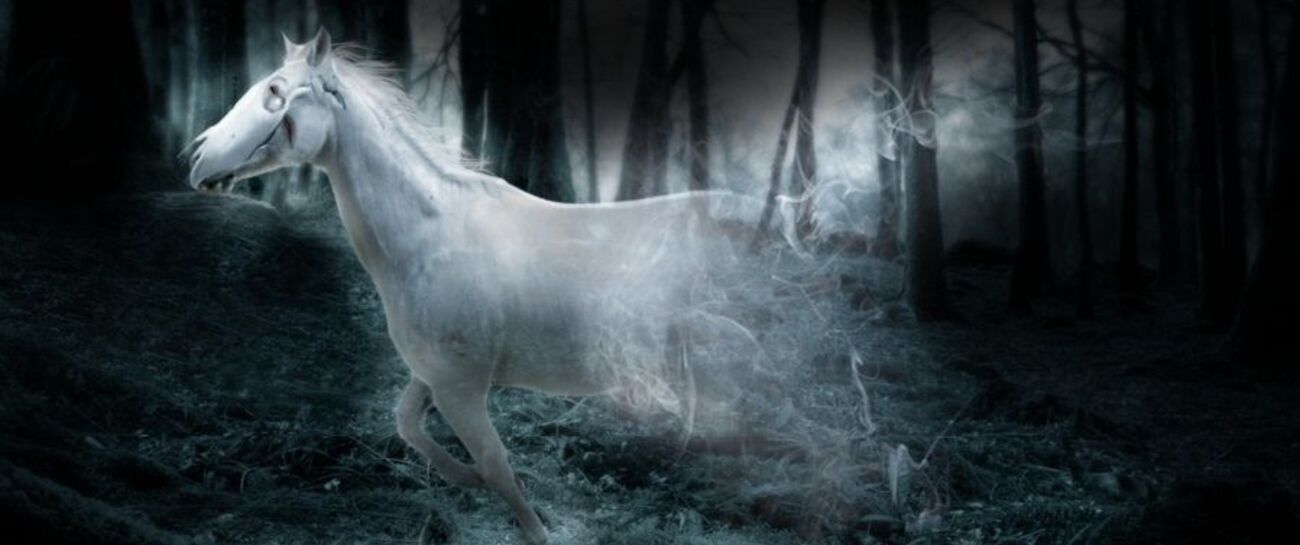 Crumbling dreams of basalt stone,
All but memories of Camelot throne.
Graveplot fields of battles fought,
Visions of laurel with spoils sought.
Windsongs lament earthbound soul,
Bewail plight of doomsday toll.
Tattered flags wave behind,
Ghostly warmongers aligned.
Everafter battling medieval-war,
Across Highlands besieged shore
Folktales, dragons, and noble knight,
For honor, prestige, and thrill of a fight.
History books nary write a story,
Of times past in search of glory.
But fabled knights shiny armor steel,
Echoes of mayhem beyond surreal.
Of moorland lavish riches untold
Where epic carnage alas unfold
Romantic notions of times past,
Where dreams aspire but never last.