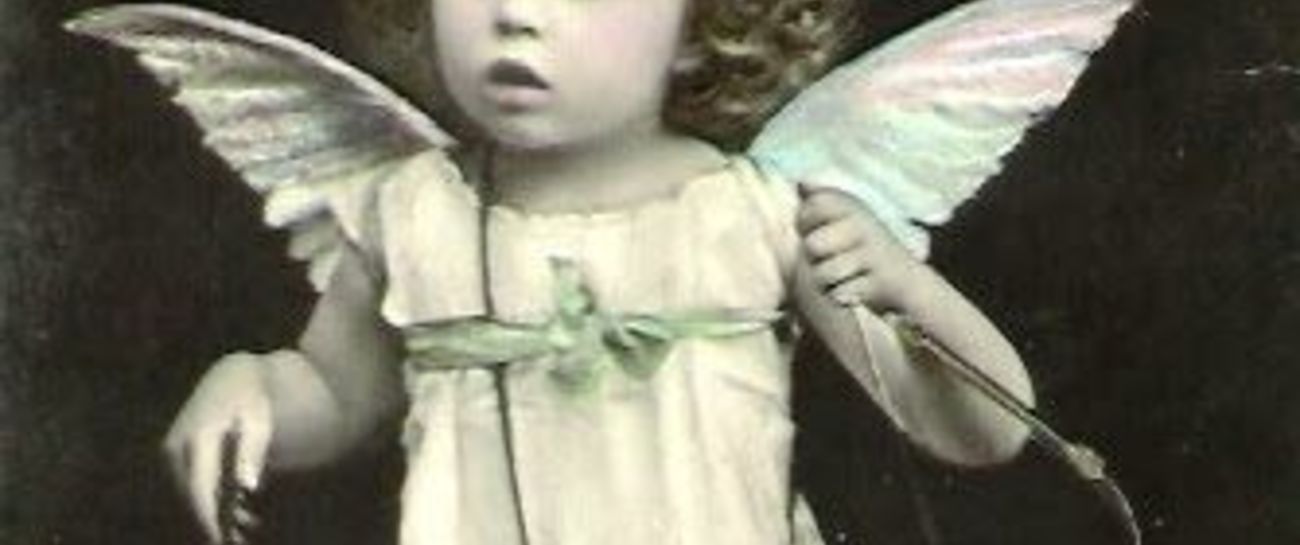 Cupid deity of carnal lust,
Lethal bull's eye fervent thrust.
Cherub lances deep abreast,
Carnage depletes a stung chest.
Pluck heartstrings softly tender,
On knees, resignedly surrender.
Fragile heart precarious disclose,
Drive pivotal to lover's pose.
Scribe poetry, via impaled pain.
Composed by love's attain,
Fragrant ambrosia drips,
Sentiment keen on poised lips.
Droplets descend bittersweet,
Essence's rouge at thine feet.
Bloom flourishes and grows,
Silken blush nosegay arose.
Bear earnest fleet bouquet,
Hasten not a heart to betray.
Unrequited succumbs weed borne,
Fatal tis zeal spurned by scorn.
Drink deep of quim rose,
Lust evanescent as it flows.
Cherish posy thorn vine,
Savor nectar of petal wine.