Poem -
Deeper loss ( the famous poets suicide )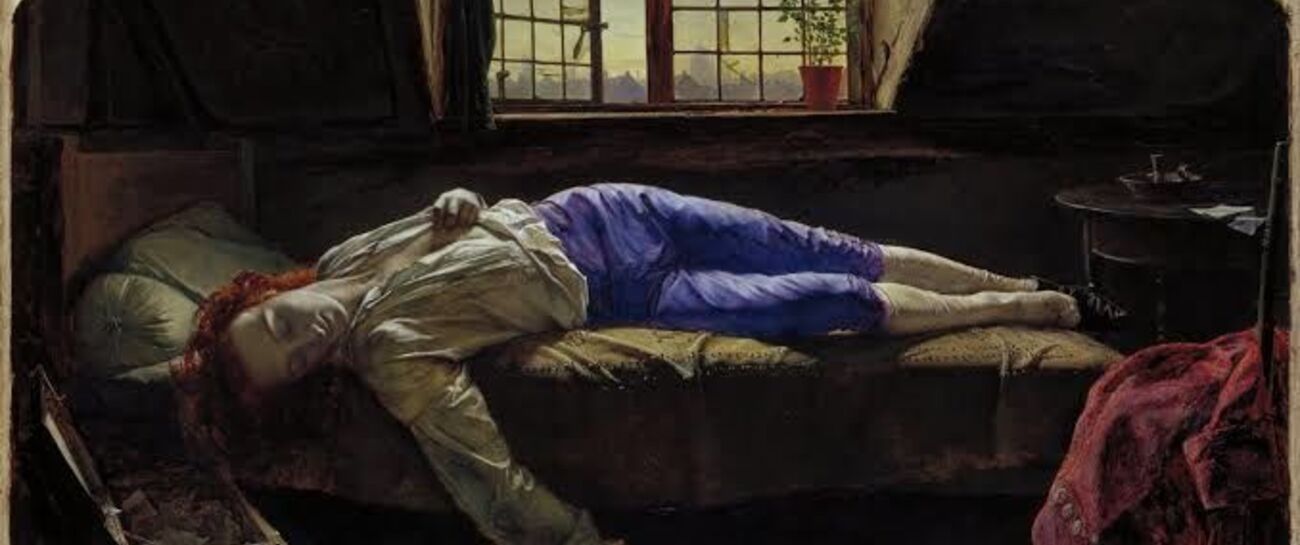 Attention do not be alarmed ❤️❤️❤️❤️
By no means does this piece interact with my own thoughts or actions
Though it is my way of expressing the actions of poet's that took their own lives though suicide.
Deeper loss ( the famous poets suicide ).
What embrace had they lost to compare such lonely hours of thought
A poem sort of some despair had trodden by
Their amber days
And left behind to linger long dark familiar ways
A bottle spoke of deeper loss the trash can override with notes
And past tense words that hadn't bared yet crumpled paper leaving quotes
Such words that left behind a message a gift to some that lay by throat
In all the sadness and despair 
all gathered to print what they had wrote.