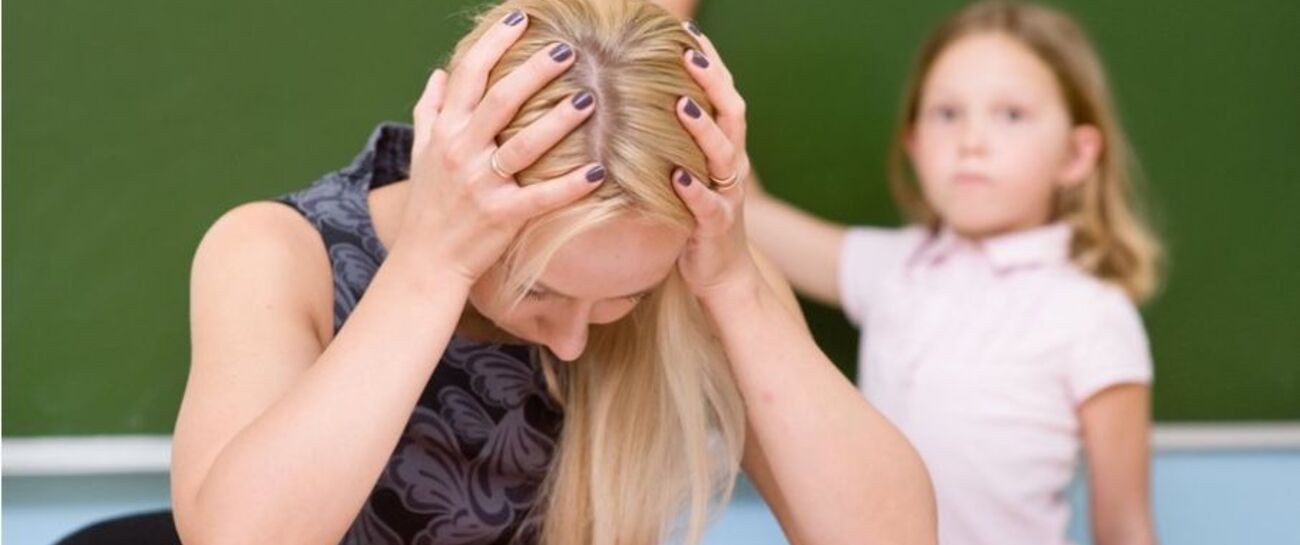 Teacher, teach me all that you know, in a way it was easy for you to learn.
If not easy for me, as it seems to you
please, learn how to reach me. 
I'm incapable to understand how you do. 
We are not the same.
So instead of getting frustrated with the assumptions that I cannot make this grade; 
to the degree you
know, help me, understand. 
This class is hard because I haven't found a way of studying it. 
And once I find my way, it then becomes easier to understand. 
In my effort to ask, I am not quitting my search for the answer. 
I'm trusting you to find...Teacher. 
I'm eager to learn what may not come easy, but to Humble my pride putting it to my side, 
to learn what's right.
It takes courage, determination, Insight, 
a huge amount of respect I have for you, to ask. 
Which overall in Life shapes me, 
how you treat me, how you teach me in search on subjects which we discussed. 
I will come to find out, 
I will then acknowledge my memory of us, 
and return grading you on your effort to teach. 
Thanking, or not thanking you.
©ConnectionsInLife
Like 5
Pin it 0