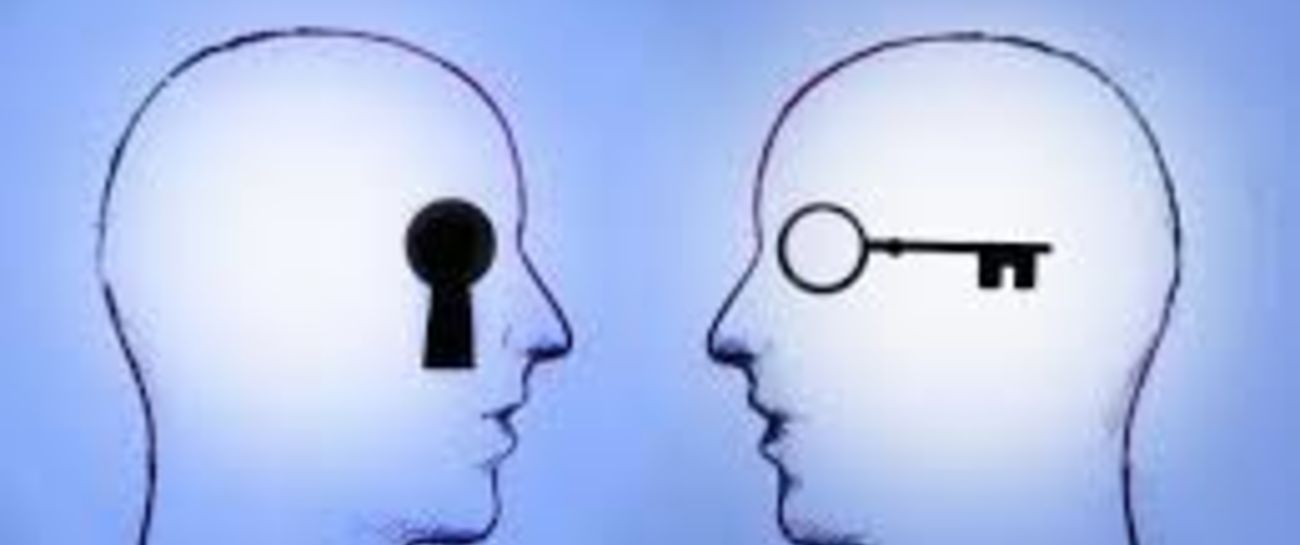 Do I need you to survive?
yes! 
Is that a lie?
no!
Put your love to the test
Can you survive
longer than the rest?
Oh its such a mess!
But, hey!
maybe it'll be all
ok
maybe you really deserve to 
stay
hey doll,
wanna play?
"thats all you had to say"