Poem -
Do You Know Where You're Going To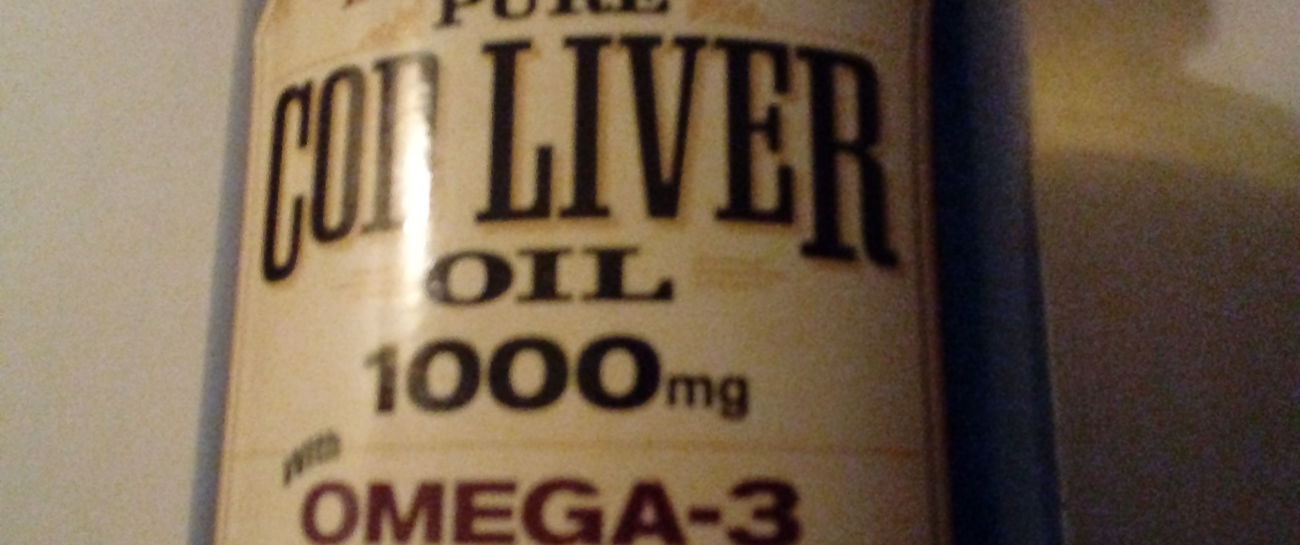 The song played out - it was a herbal life seminar,
you could make a fortune, depending on inside the jar,
St, John's Wort, magnesium, turmeric, would make you go far,
cod liver oil, omega 3, would make you fit as could be.
Homeopathic magic designed fully to cure all ills,
just make your choice, give me your cash for lots of pills;
the concept of sales really pales and often fails,
I could have been a brush salesman, maybe in Wales.
I went to a meeting and had a large freebee whiskey,
they told me that I would never want to do anything else,
after hearing all, I definitely wanted to do something else,
how can these people sell their souls to the devil?
I avoided being a shop assistant in an electrical shop one day,
thank God, I could have spent my life under fifty shades of gray,