Poem -
Don't worry about tomorrow
Matteüs 6,19 - 34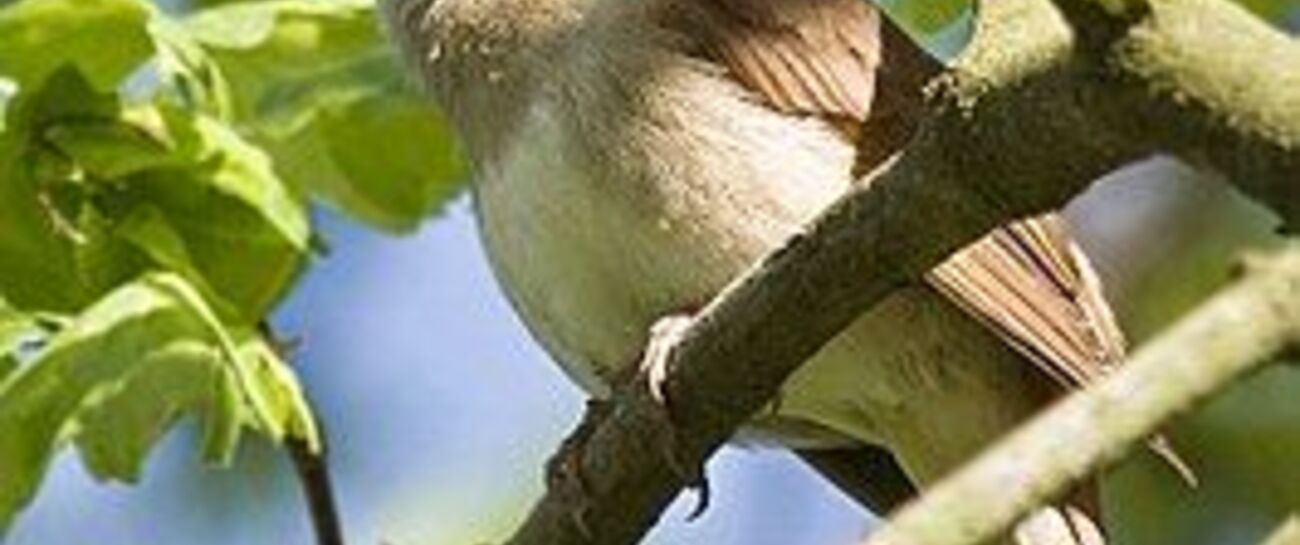 Yes, of course,
everyone is sometimes uncomfortably busy
making choises about hairstyle, clothing or other accessories
becoming restless
when it comes to health, jobsecurity or emptiness
feeling uncomfortable with what might occur
but may never happen.
With all the pain of broken dreams
try to stay a singing nightingale.
Don't worry if your tonal range becomes a little less.
That one God is perfectly satisfied the way you sing.
Faith is the bird that feels the light
when dawn is still dark.
It sounds like music to the ears.