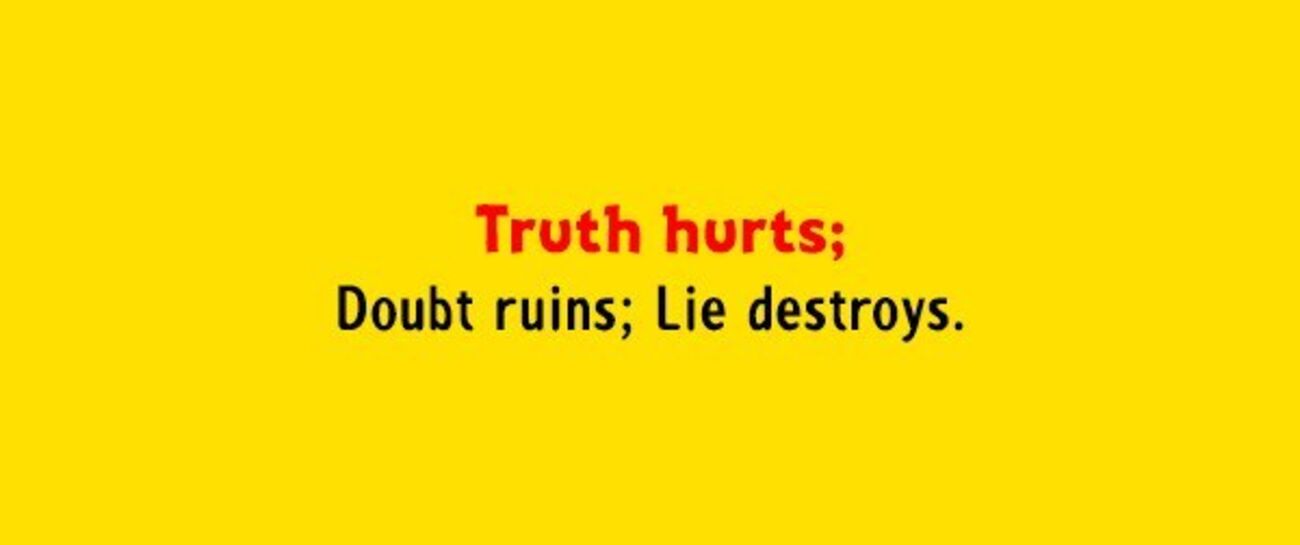 I'm feeling pain so fierce and raw,
it almost brings me to the floor!
Yet still my conscience twists and turns.
That tiny seed of doubt still burns.
I think I know your very soul!
Your fears, your secrets, future goal....
I know the 'frightened little girl',
who makes your life a constant whirl.
I know you feel so lost and scared
and so use sex to 'prove' they cared.
We saw our darkness hidden deep.
To know we shared it made us weep.
We told things only we can know,
felt safe to finally let them go.
You know, I know all things you are,
I'd gladly bear your every scar.......
and THAT'S why I'm so terrified
your eyes will show me that you lied.
Like 0
Pin it 0