Poem -
"Doubt, regret and sorrow/ the beast within"  By Ben Goode 2013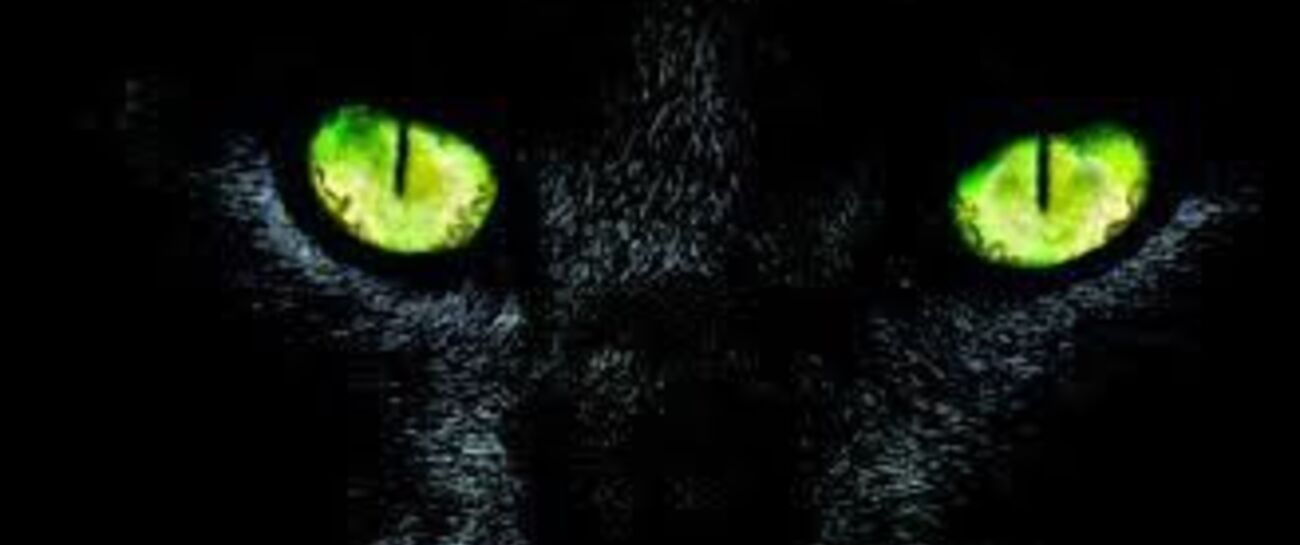 You think you have escaped?
Go take another step and die!
You failed fool, and never tried!
Take the blade, give me blood.
Dive in deep, into a flood.
Let the waves, take you I say.
Write your gloom, and go away!
You're not so good, you just pretend.
Maybe it, should all just end!
Lie down with sin, and take the pleasure.
Lie again, it is my leisure.
It is in your darkness I hide, your sin. 
You're skating on the ice, that's thin. 
Got ahead, and laugh away.
You'll cry again, another day.
I'm in the shadows, of your own mind. 
Place of regret, and not-so-kind. 
I am here waiting, and yes it's true. 
There's not a damned thing, you can do!
I have seen your tears, that fall. 
I sit with you, and want more! 
Call upon me. Set me free. 
The Fury, disappointed, me!. 
I grin. I snarl as the beast within. 
For I am here, you cannot win!
Anger, vengeance, of searing scorn, 
You'll rue the day, you were ever born.